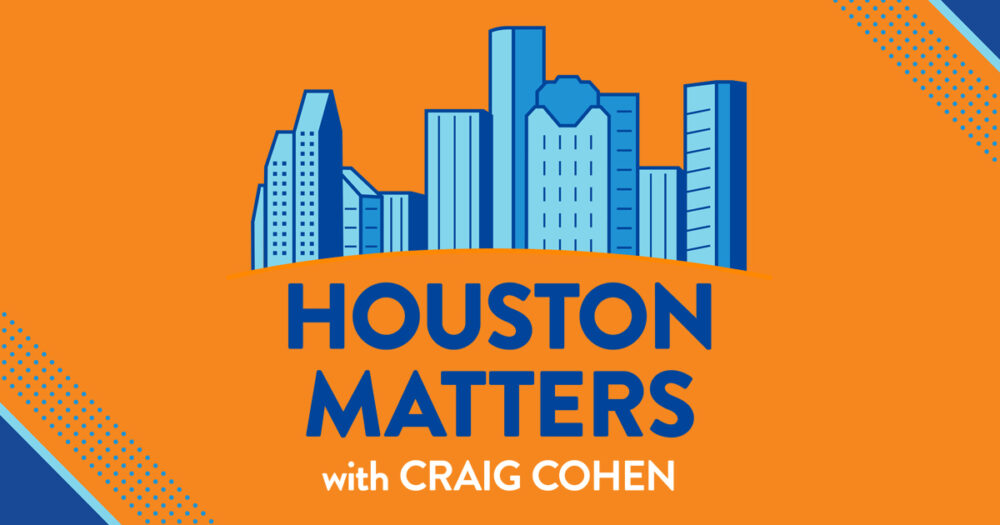 The Texas Education Agency informed the Houston Independent School District on Wednesday of its plans to install state-appointed managers in place of HISD's elected school board.
In effect, the state of Texas will take control of Houston schools.
This move has been nearly four years in the making. The TEA first sought to take control of the district in 2019 under authority established by state law, which says if any one school in a district fails to meet accountability standards for five consecutive years, the state has the authority — and the mandate — to take control of the entire district.
This was something HISD had been challenging in court. But the district announced last week it was ending that court challenge when it became clear TEA Commissioner Mike Morath was preparing to make this move.
In this bonus material from Houston Matters, host Craig Cohen discusses how the takeover will happen, when it will occur, and what other steps TEA is prepared to make with News 88.7 education and families reporter Dominic Anthony Walsh.
We also hear portions of Dominic's interview with Commissioner Morath and Craig talks with Houston Federation of Teachers President Jackie Anderson.
MORE: Considering race, class and power in TEA takeover of HISD