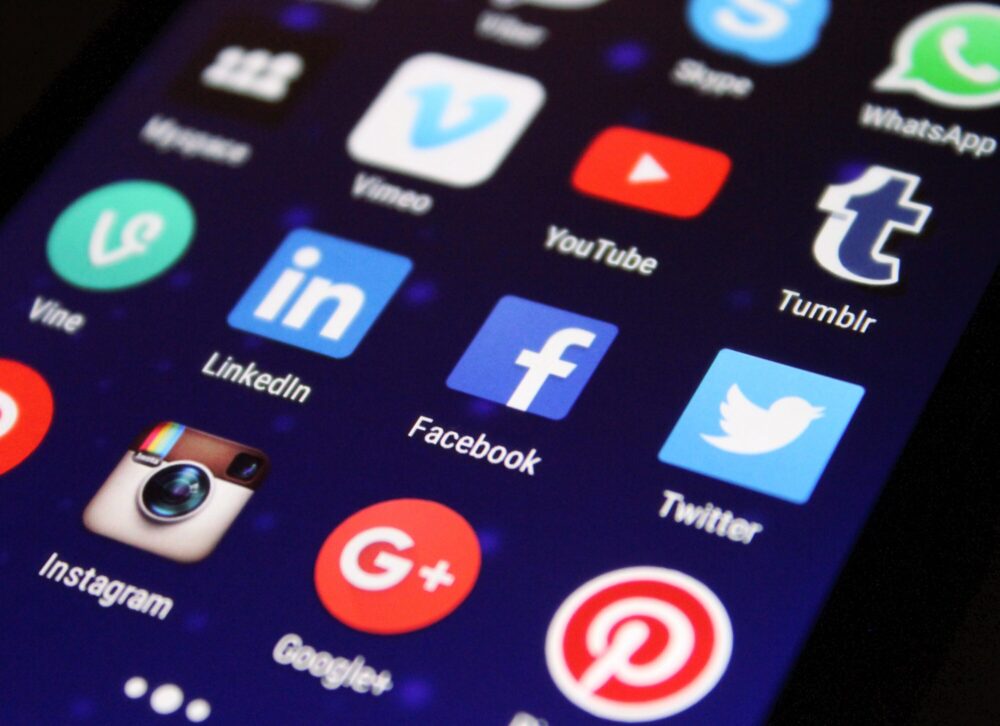 Twitter's transformation under Elon Musk. Generational divides over who uses Facebook and who uses Instagram. Bans on Tik Tok. The awful impression you get of your neighbors if you dare to read messages on Nextdoor.
The social media landscape is having a moment right now, and — to say the least — it's not all good.
In the audio above, we discuss how Houstonians use social media amid new developments for some of the major platforms with Dr. Lucas Logan, an associate professor of communication studies at the University of Houston-Downtown.
Logan says the social media landscape is more "in flux" than it's been in a long time. He notes evolving consumer habits, users rejecting the changes that owners and managers of platforms like Facebook and Twitter have been trying to put in place, state bans of Tik Tok on government-owned devices, and even the prospect of growing support for regulation in the United States, which the social media world has, to date, skirted. All of these developments potentially threaten to disrupt an industry that rose through its own disruption.