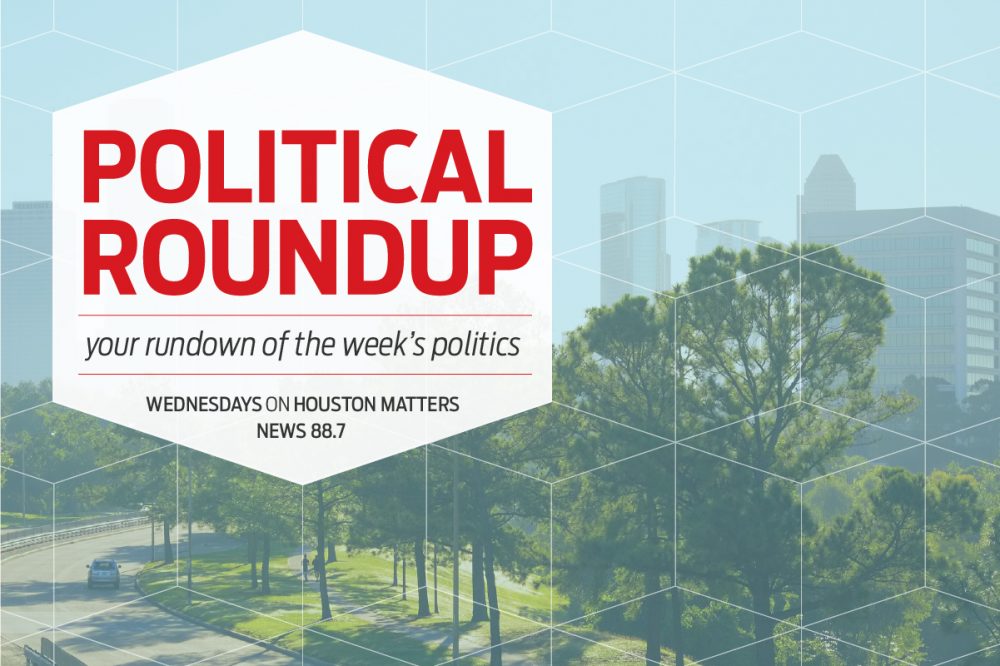 The Texas Senate passed a bill on Tuesday that would raise the penalty for voting illegally from a misdemeanor to a felony. It now heads to the Texas House.
But is it as high a priority in that chamber as it appears to have been in the Senate?
We discuss that and other developments in politics in this week's political roundup with Mark Jones, political science fellow at Rice University's Baker Institute for Public Policy, and Renee Cross, senior director and researcher at the Hobby School of Public Affairs at the University of Houston.
Among this week's topics: A follow-up to our discussion on efforts to combat fentanyl overdoses, differing priorities for the Texas House and Senate, a settlement between Texas Attorney General Ken Paxton and his former employees (that is no longer settled), and former METRO Chair Gilbert Garcia tossing his hat in the ring to run for Houston Mayor.