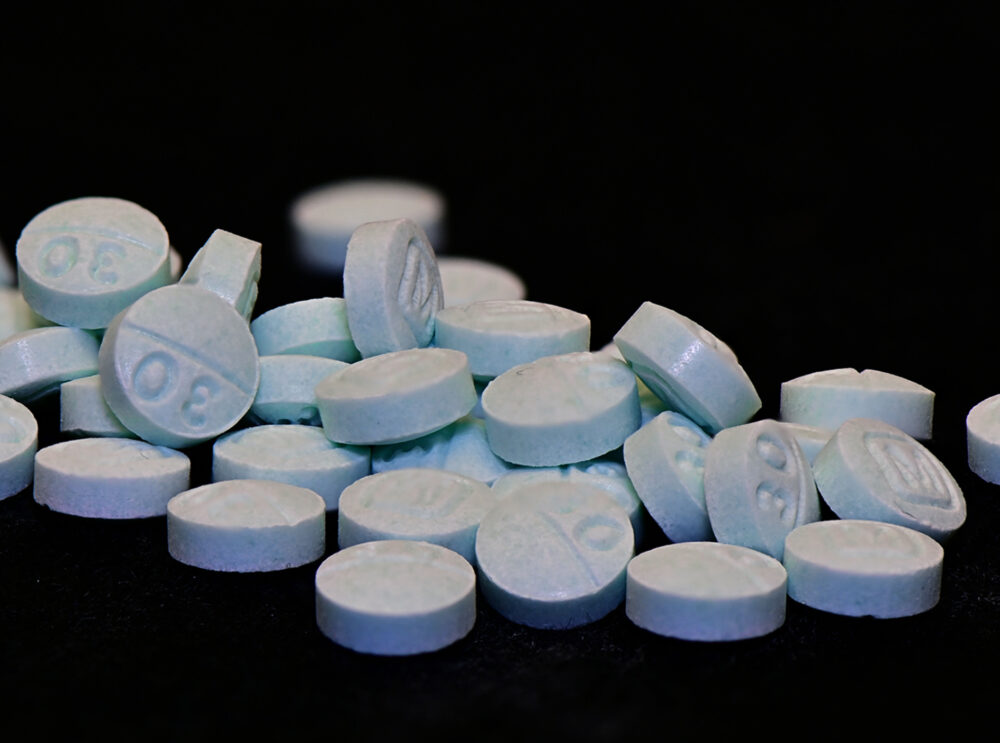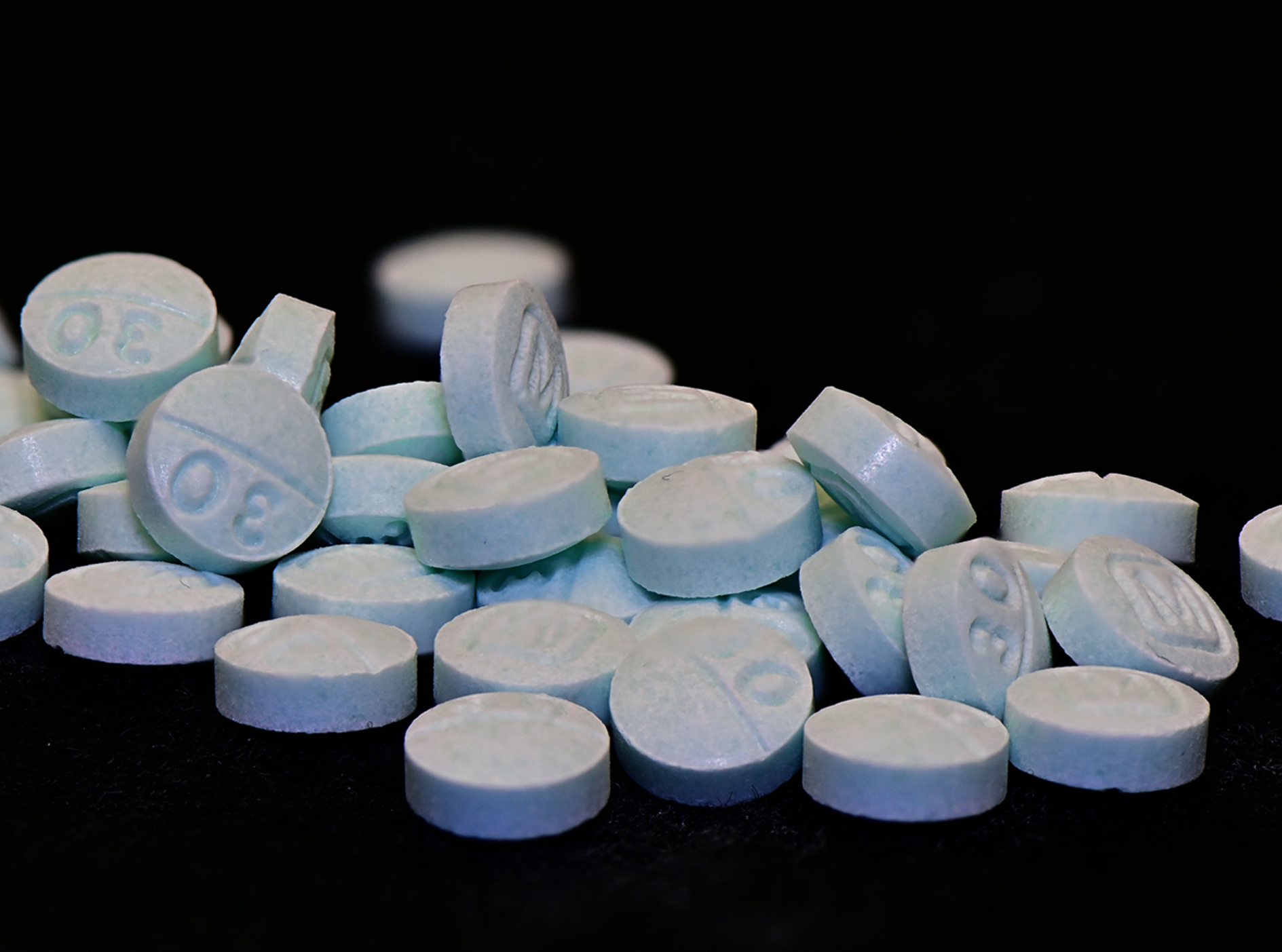 On Tuesday, NPR reported on new research that found some Mexican pharmacies catering to U.S. tourists are selling medicine frequently laced with fentanyl and methamphetamine.
The research from the UCLA School of Medicine tested legally purchased pharmaceuticals from four cities in northern Mexico.
Fentanyl is a synthetic opioid, sort of like morphine, but much more powerful. It's among the drugs responsible for more than 110 thousand drug overdose deaths last year in the United States.
Pres. Biden's budget request to Congress calls for additional billions of dollars "to address the overdose epidemic driven by fentanyl." Texas Gov. Greg Abbott has identified the fentanyl crisis as an emergency item he'd like state lawmakers to take up this legislative session.
In the audio above, we discuss those efforts with Ken Janda, an adjunct professor at the University of Houston College of Medicine.