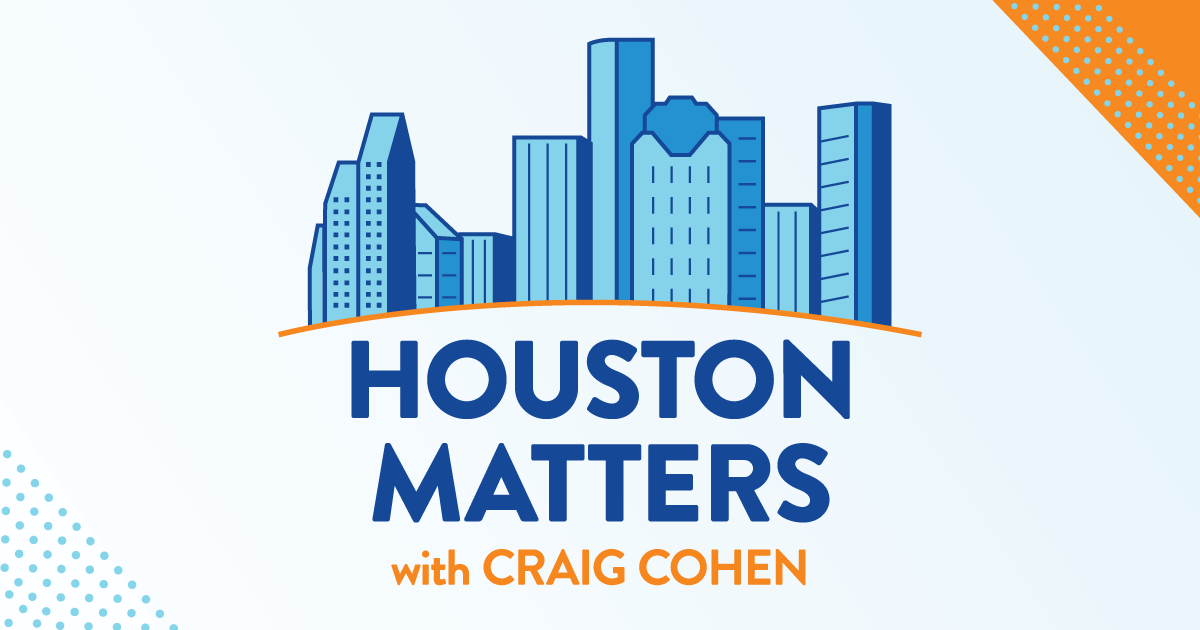 On Wednesday's show: U.S. tourists in Mexico are getting some prescriptions that are laced with fentanyl and methamphetamines. We discuss with healthcare expert Ken Janda.
Also this hour: We discuss the latest developments in politics in our weekly roundup.
Then, we consider how Houstonians use social media amid new developments for some of the major platforms.
And we visit a school where students are preparing early for their careers: the Dr. Kirk Lewis Career and Technical High School in Pasadena.