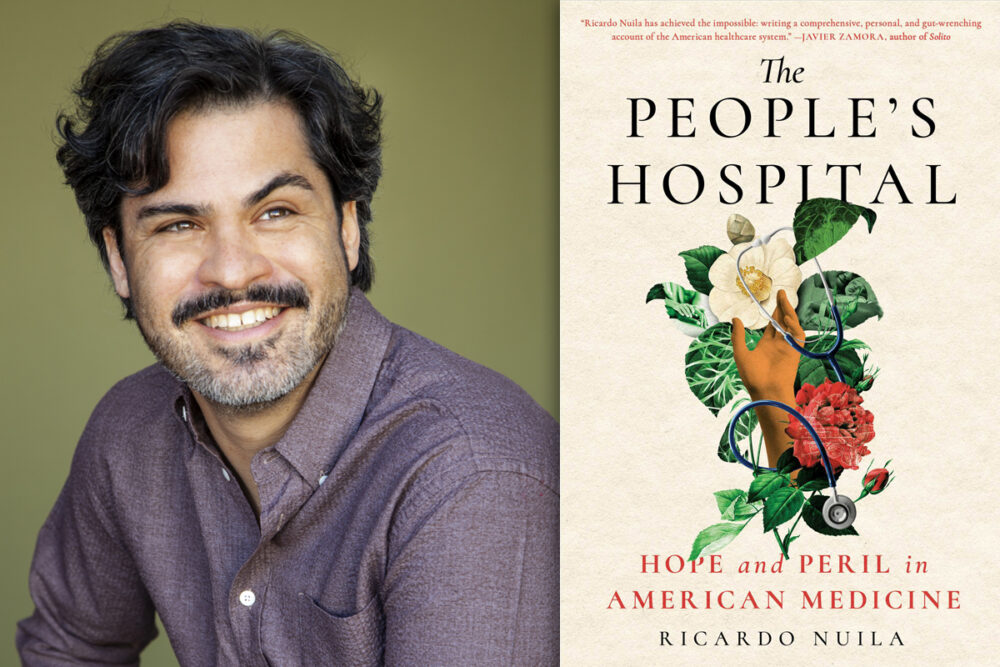 A restaurant franchise manager. A young mother with a high-risk pregnancy. A college student working retail. A man on disability. A woman who's undocumented.
These five people have four key things in common: 1. They're all Houstonians. 2. They're all underinsured, uninsured, or have otherwise been let down by our health care system. 3. They all eventually end up at Ben Taub Hospital. 4. They're the subjects of a new book by a doctor who's worked there.
The author is Houston native Dr. Ricardo Nuila. His book is called The People's Hospital: Hope and Peril in American Medicine.
Nuila has been a student, resident, and now associate professor at Baylor College of Medicine. Faculty, residents, and students at the school staff Ben Taub, a public hospital operated by the Harris Health System.
In the audio above, he tells Houston Matters host Craig Cohen more about the five people profiled in his book, why he focused on them, and what they reinforce about the value public hospitals provide as a stopgap in an insurance-driven system.