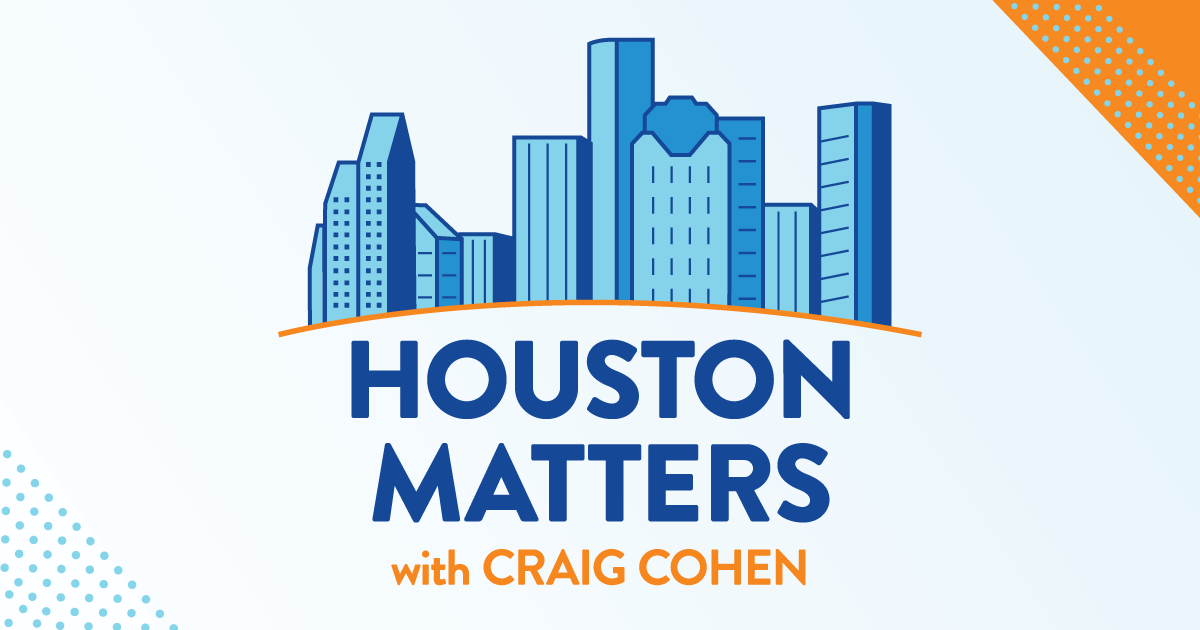 On Tuesday's show: Texas is reopening the application portal for its rent relief program, which the state says has prevented around 21,000 evictions and has paid out more than $2 billion since its inception in 2021. The portal opens today at 8 a.m. and continues until March 28 at 11:59 p.m. CT, to help eligible households with rent and utility payments.
Also this hour: As we head into warmer months, we talk about preparing for severe weather in the Houston area.
Then, Dr. Ricardo Nuila, a Houston native an associate professor at Baylor College of Medicine, talks about his new book telling the deeply personal stories of five families struggling to access the most basic healthcare. In The People's Hospital: Hope and Peril in American Medicine, Dr. Nuila presents Ben Taub (and Houston's health care overall) as a model for the nation. We learn why.
And former NFL receiver Earl Bennett talks about getting his Ph.D. at the University of Houston and how he plans to use what he learned to improve diversity, equity, and inclusion in college athletic departments.