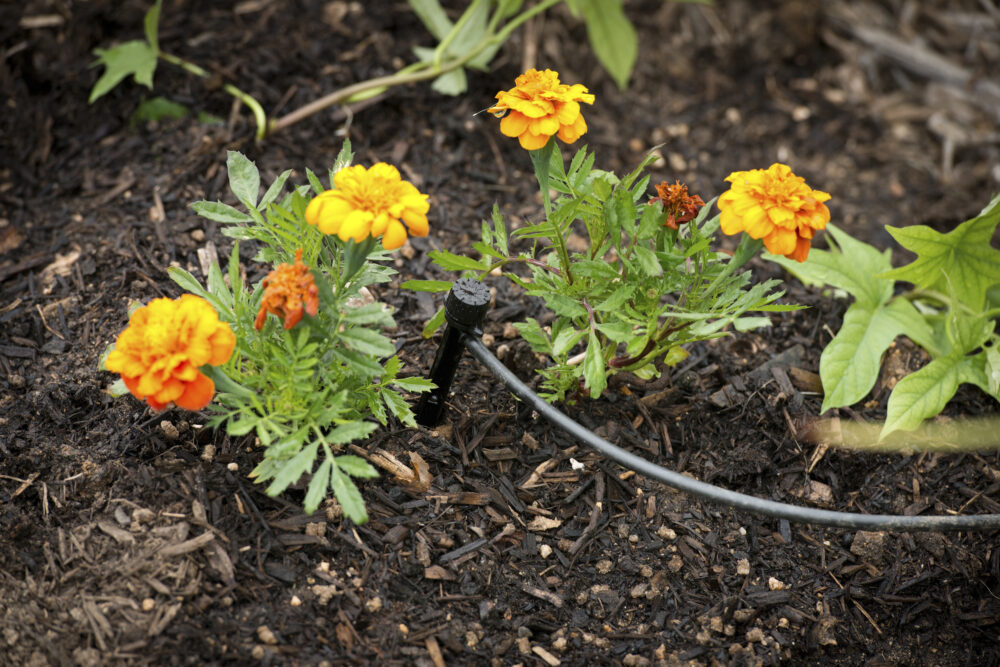 It's time to plant! Yes, now! This week!
So says Meg Tapp from the Garden Club of Houston, at least.
Tapp tells Houston Matters this is her favorite time of the year for gardening. In the audio above, she shares some recommendations for vegetables and herbs to plant now and why Houstonians especially shouldn't wait — with a special focus on a popular choice for home gardeners: tomatoes.
She explains the difference between determinate and indeterminate tomatoes, and why cherry tomatoes are likely a far better option for home gardeners with limited space than the full-sized beefsteak variety.
And she fields a variety of listener questions, including how to maintain a healthy lawn, whether to cut back plants when some but not all fronds are brown, and whether to hold off until the fall on planting tulips and other early spring bulbs if they're not already in the ground.