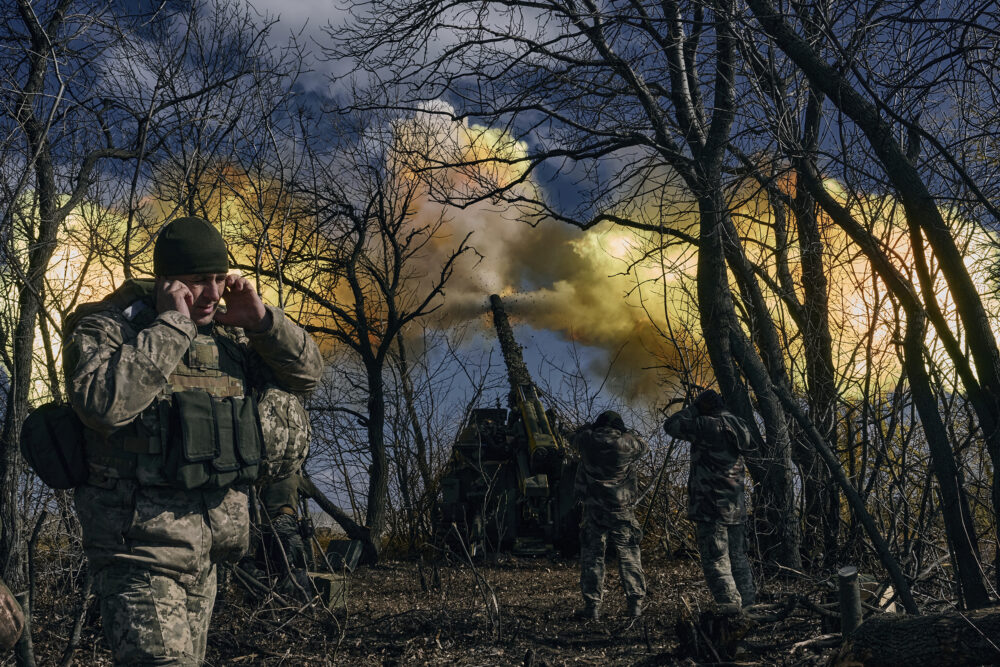 Russian President Vladimir Putin's war in Ukraine is now in its thirteenth month. Recent fighting has focused on the eastern city of Bakhmut, where heavy losses have been reported for both Russian and Ukrainian forces.
John Tefft has a unique perspective on the ongoing war. He's the only American foreign service officer to have served as ambassador to both Russia and Ukraine. He served as U.S. ambassador to Ukraine from 2009-2013 and as ambassador to Russia from 2014-2017.
Tefft was in Houston last week. He spoke at Rice University and the University of Saint Thomas, which is where Houston Matters producer Michael Hagerty caught up with him.
In the audio above, Tefft says while Putin has long had a fixation on bringing Ukraine back into Russian rule, he made a key miscalculation: not understanding Ukrainians' desire to maintain their independence.