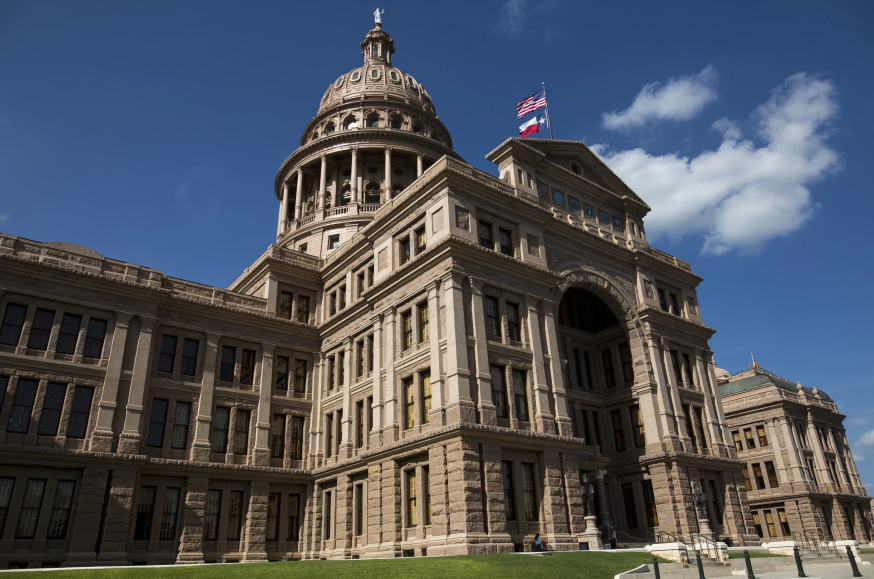 The Texas Legislature's bill filing deadline was Friday, and we're now beyond the 60-day mark of the current session. That means the Texas House and Senate can now pass what they want, in the order they want – and not just the Governor's declared emergency items.
Lawmakers did do a little work towards passage of the governor's emergency items by the end of last week. The Texas Senate addressed school safety by passing a bill to keep 16- and 17-year-olds involuntarily hospitalized for mental illness from purchasing guns when they turn 18. The bill closes a loophole in state law that allowed those teens to pass a background check and buy a rifle, so long as they didn't have a criminal record.
It was an unintended exception that came to light after the school shooting in Uvalde. The shooter, while having never been hospitalized, did have a history of mental health problems. The Senate bill was filed by Houston area Republican Joan Huffman, and it puts the state in compliance with federal law. It ensures courts report mental health services and admissions to facilities they order because of a mental illness or intellectual disability. It still needs to be passed by the Texas House.
The other six emergency items are property tax cuts, ending COVID restrictions "forever," education savings accounts, bail reform, border security, and a fentanyl crackdown.
In the audio above, we check in with News 88.7 politics and government reporter Andrew Schneider on the status of bills designed to address some of those priorities. He also shares remaining deadlines with us and catches us up on a temporary block on a ruling from Texas Comptroller Glenn Hegar about Harris County's law enforcement budget.