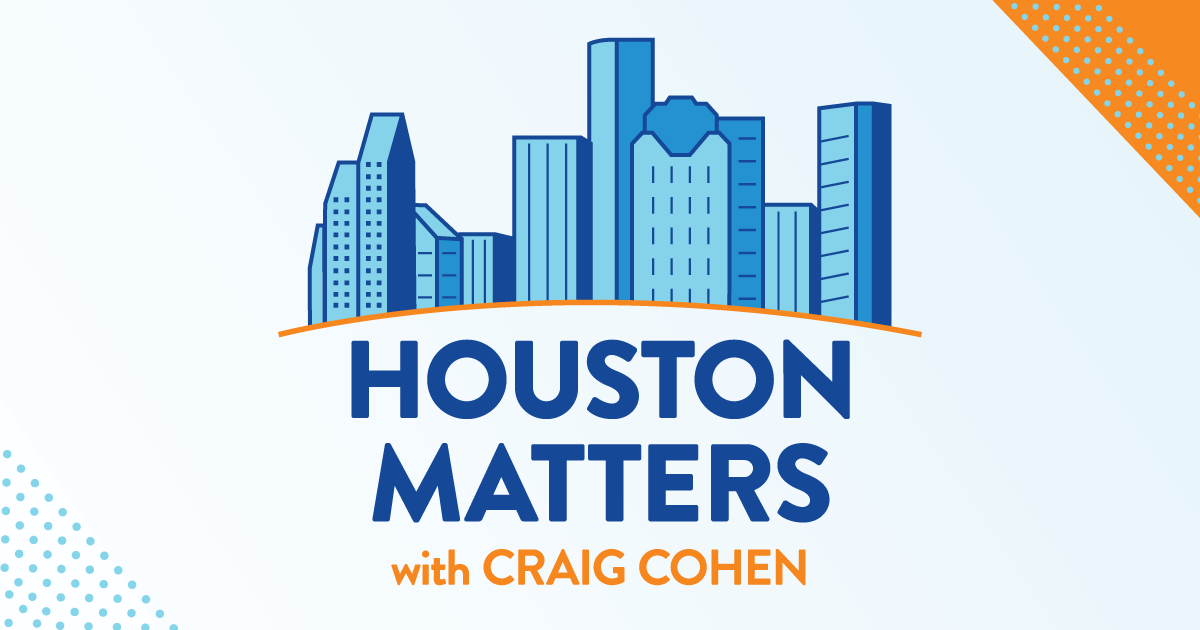 On Monday's show: The deadline for Texas lawmakers to file bills for consideration in the legislature has passed. We discuss the priorities in Austin going forward.
Also this hour: John Tefft has served as the U.S. ambassador to both Russia and Ukraine. He offers insight on the war between those two countries and its effect on the world. Tefft was in Houston last week for speeches at the University of Saint Thomas and Rice University.
Then, Meg Tapp of The Garden Club of Houston answers your questions.
And we preview what's ahead for the Houston Cougars and other area college basketball teams who made the cut for the NCAA college basketball tournament. The UH men enter March Madness as the No. 1 seed in the Midwest Regional portion of the bracket.