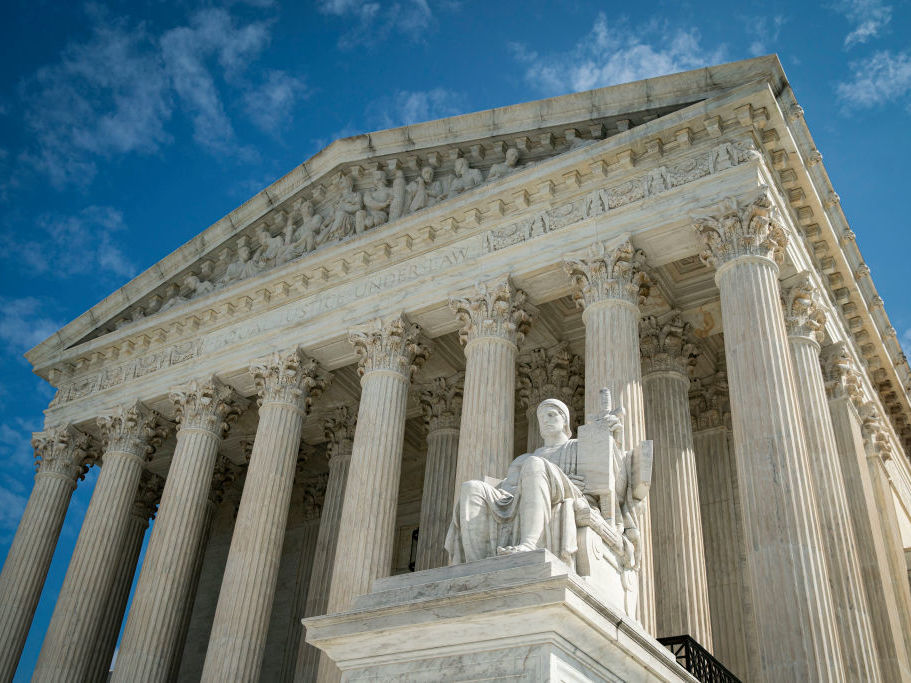 Last week, the U.S. Supreme Court heard oral arguments over Pres. Biden's student debt relief plan. If it's allowed to remain in place, it could mean millions of college loans reduced or eliminated. But if the court rules the program can not continue, those borrowers will have to resume payments soon after that decision.
Charles "Rocky" Rhodes is a professor of law at South Texas College of Law Houston. In the audio above, he tells us he's anticipating the Supreme Court will likely strike down the program in June. He explains why it's being challenged, and how the administration is defending it. He also walks us through what some of the justices are likely thinking, based on what they said and asked during oral arguments last week.
Then, we talk with Brannon Lloyd, founder and CEO of Lloyd Financial. He offers advice for Houstonians who have incurred student debt and have been counting on some degree of loan forgiveness under the program. That advice includes pursuing efforts to refinance loans, pay off debt as you can, identify potential side hustles, and identify some ways to cut expenses.
Lloyd specifically identifies two programs in Texas he believes current students should know about:
College Access Loan from the Texas Higher Education Coordinating Board
"It does not compound. It's a simple interest loan, [and] very competitive with federal loans..." Lloyd said. "You have to go to school in Texas, and you have to have graduated from high school in Texas, but...there's not a grade point average requirement. And you can borrow up to the full cost of attendance for any state or private school in the state of Texas."
Abe and Annie Seibel Foundation Loan
"[It's] administered through a trust at Frost Bank," Lloyd said. "You have to submit a request for paperwork. You can call or write the trust. [It is] interest free with very favorable repayment options."
Hear more tips from Lloyd in the audio above.