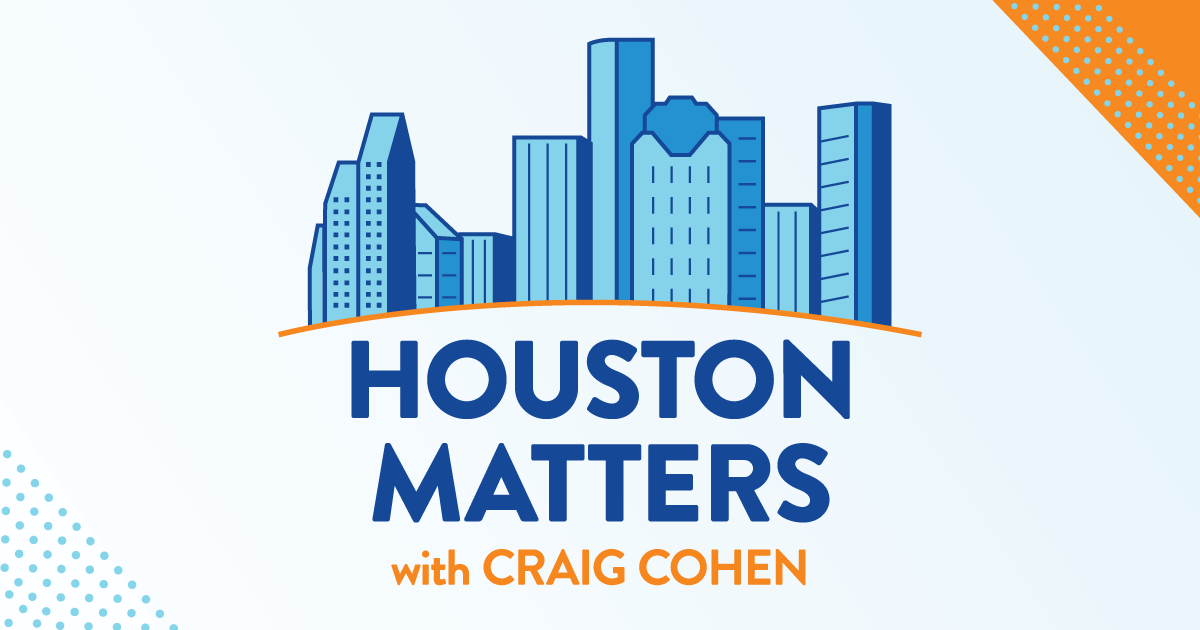 On Friday's show: As the much-rumored potential state takeover of HISD looms over the educational landscape of Greater Houston, Jackie Anderson, president of the Houston Federation of Teachers, talks about the wait for a decision and what a takeover could mean for the district's teachers.
Also this hour: We discuss what the Supreme Court heard recently about the Biden administration's partial student debt cancellation plan and what it might mean for Houstonians paying off student loans.
Then: Could the Tennessee Titans really wear throwback Houston Oilers jerseys next season when they play the Texans? It's possible – but is it good, bad, or ugly? This week's "non-expert" panel weighs in.
And sound artist Maria Chavez, a former Houstonian and UH alum, returns to live performance after brain surgery. She performs tonight at The Orange Show.