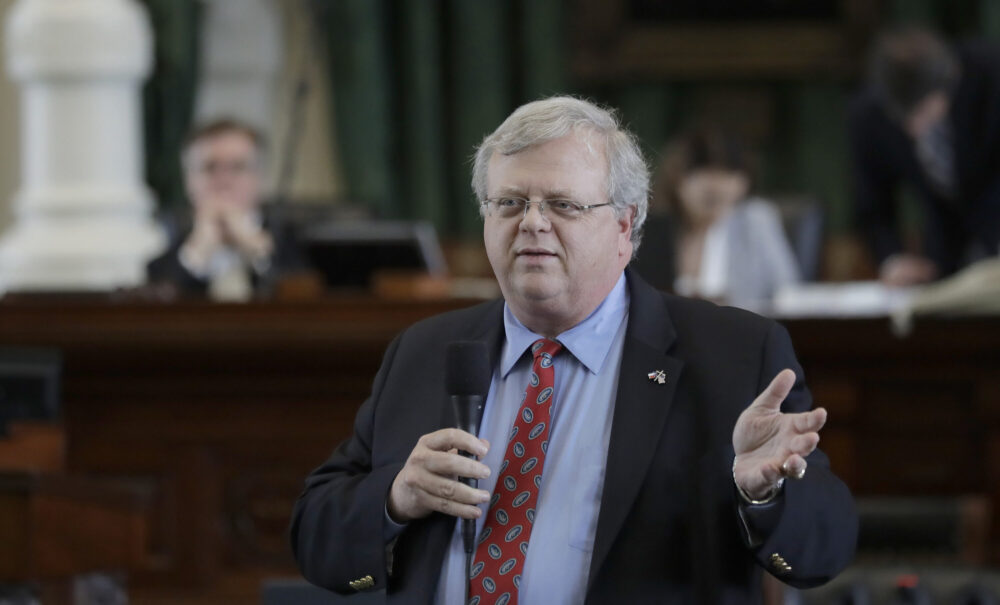 State Senator Paul Bettencourt filed a bill this week that would return management of elections to elected officials, but only in the state's largest counties – those with populations that exceed a million. Under his bill – and a companion bill filed in the Texas House by State Representative Briscoe Cain – those select counties would have to eliminate elections administrator positions and divvy up that office's responsibilities between a county tax assessor collector and a county clerk. In other words, how Harris County operated until recent election cycles.
Bettencourt and Cain are Republicans. The Texas counties with populations exceeding a million are run by Democrats.
This is the not the only election-related bill filed by Senator Bettencourt this session. Last month, he filed one that would allow the Texas Secretary of State to investigate and suspend county election workers and administrators if complaints are filed against them.
We discuss these and other election-related bills under consideration in the state legislature with News 88.7 politics and government reporter Andrew Schneider.