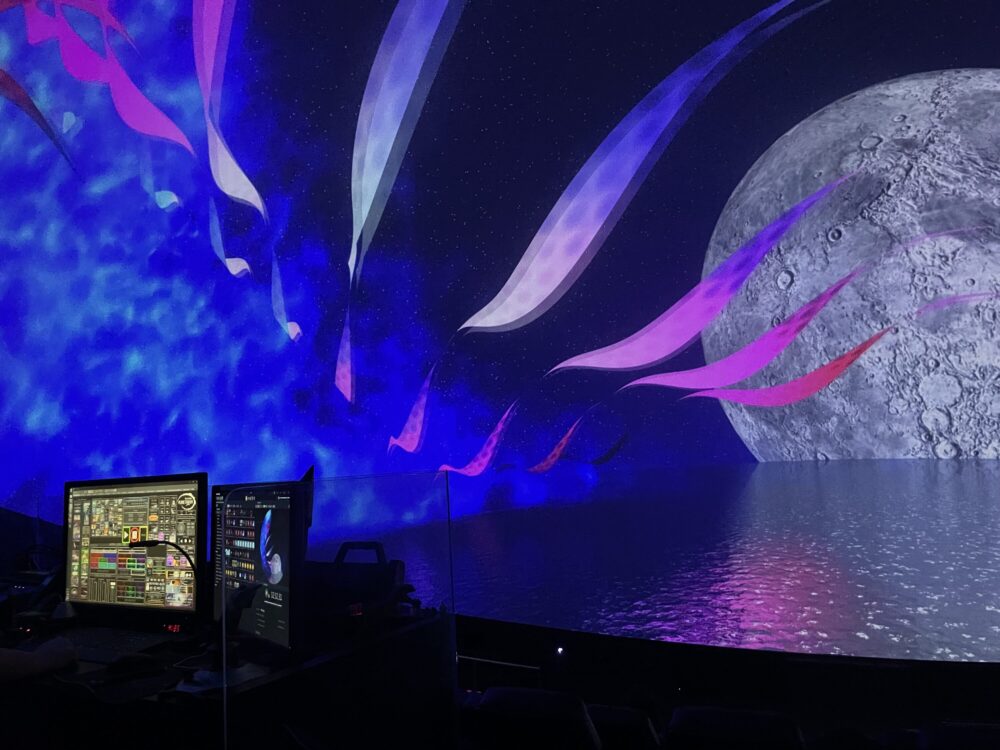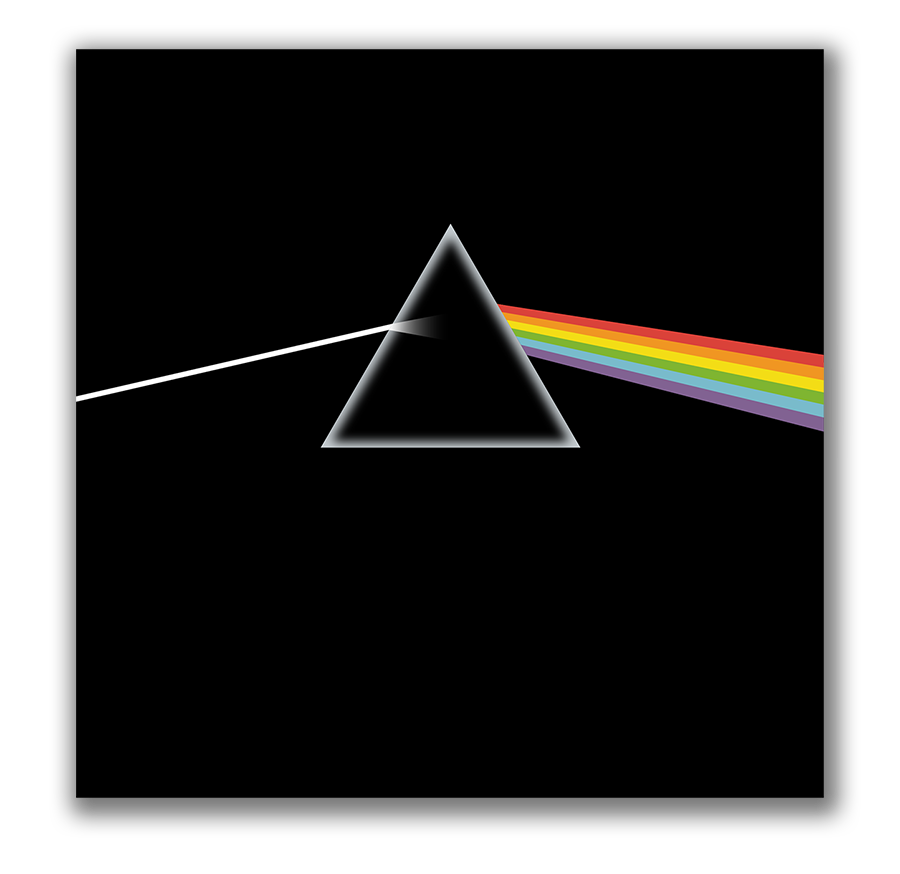 The Dark Side of the Moon is just one of those legendary records. Released in 1973, it's considered one of the seminal works of the heyday of the progressive rock era when albums had themes and tracks didn't fade out. They just morphed into one another.
Recording engineers like Dark Side's Alan Parsons experimented with sound effects, overlapping dialogue, spaced-out guitar jams, unexpected and elaborate instrumentation, and introspective, thematic lyrics.
The Dark Side of the Moon still had its foot planted a bit in the psychedelic rock that was dissipating but also reached for something new, much like celebrated prior landmark sonic experiments, such as The Beatles' ablum Sgt. Pepper's Lonely Hearts Club Band and Pet Sounds from The Beach Boys.
The result was not just great music but a sonic experience that has resonated with generations exposed to it as seemingly ideal accompaniment...to laser light shows and visual animations at planetariums!
The Burke Baker Planetarium at the Houston Museum of Natural Science is one such venue that has used the album to accompany such shows for decades. That's where Houston Matters producer William Menjivar went to talk with Planetarium Operator Will Yokely and HMNS Vice President of Physics and Astronomy Dr. Carolyn Sumners.
They discuss how the planetarium's 'Dark Side of the Moon' shows began and why they've endured.