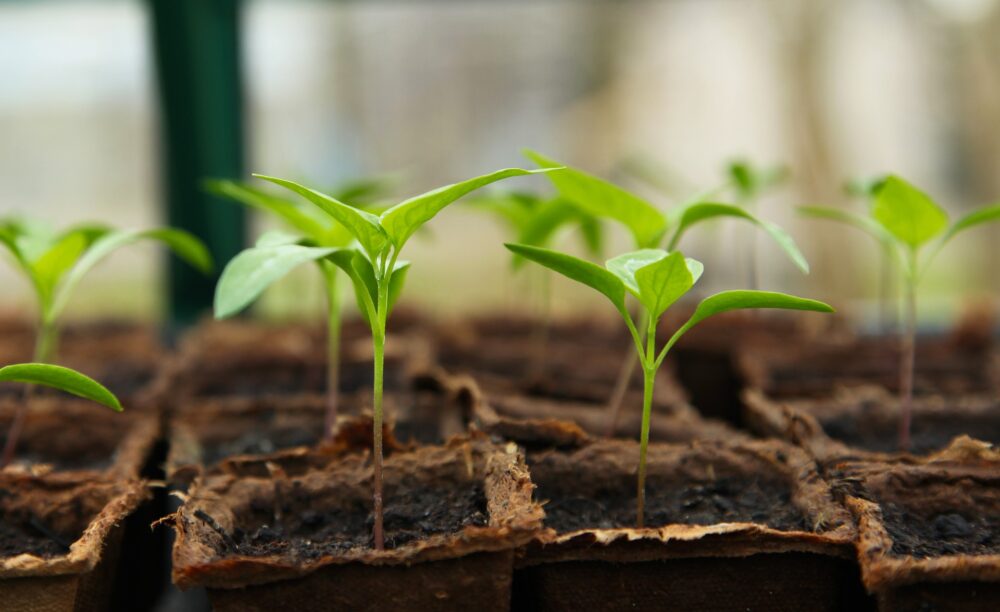 The University of Houston, Prairie View A&M University, and Texas A&M University will all receive grant money from the U.S. Department of Agriculture to develop a program to teach small-scale farmers how to improve crop production while simultaneously decreasing their carbon footprint.
Dr. Venkatesh Balan is an associate professor of engineering technology at the University of Houston. He tells us UH and Texas A&M were already working on the project when the USDA approached UH.
We also discuss why this project is focused on small-scale farms and whether what they learn could be applied across farming at any scale.