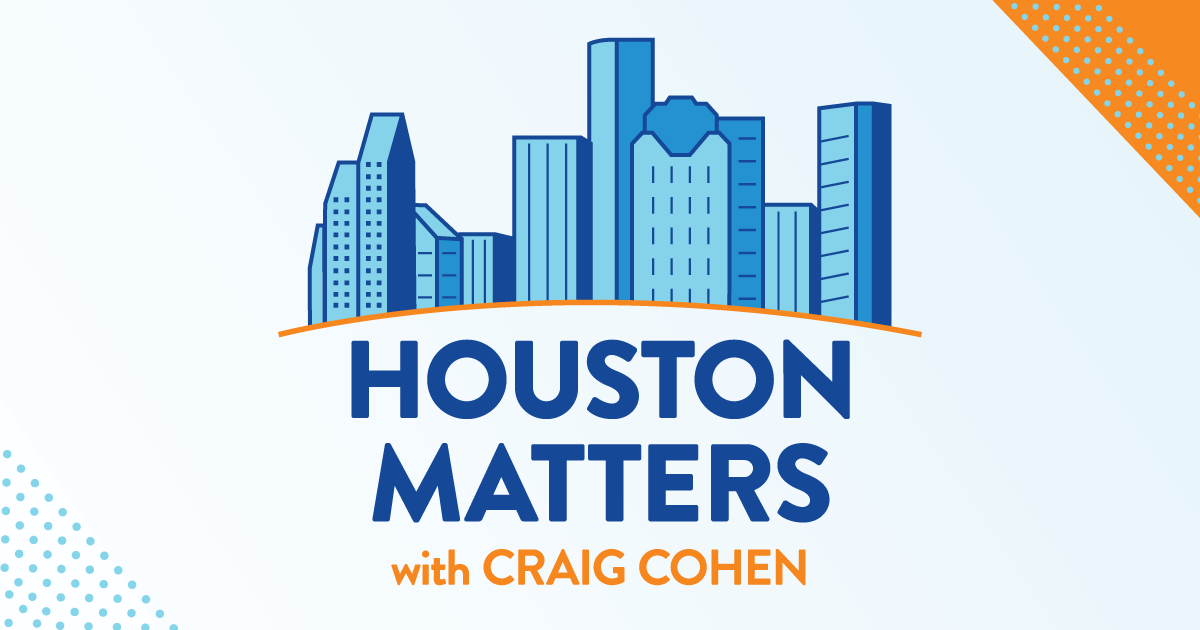 On Thursday's show: Two bills filed this week seek to return management of elections to elected officials but only in counties with populations greater than a million. We learn more about these and other election-related bills under consideration in the legislature from News 88.7 reporter Andrew Schneider.
Also this hour: We learn how researchers at the University of Houston plan to help small-scale farmers increase crop output while decreasing their carbon footprint.
Then, the STAAR test is going online this year. We discuss the pros and cons and learn what concerns educators have about that development.
And Pink Floyd's seminal album Dark Side of the Moon was released 50 years ago. In the decades since, it's been used as the backdrop for planetarium light shows, and synced up with The Wizard of Oz for a fairly shockingly well-timed "Dark Side of the Rainbow" experience. The Houston Museum of Natural Science is one of the organizations that's embraced the Dark Side/planetarium shows. We visit their planetarium and discuss why the music meshes so well with planetarium shows.