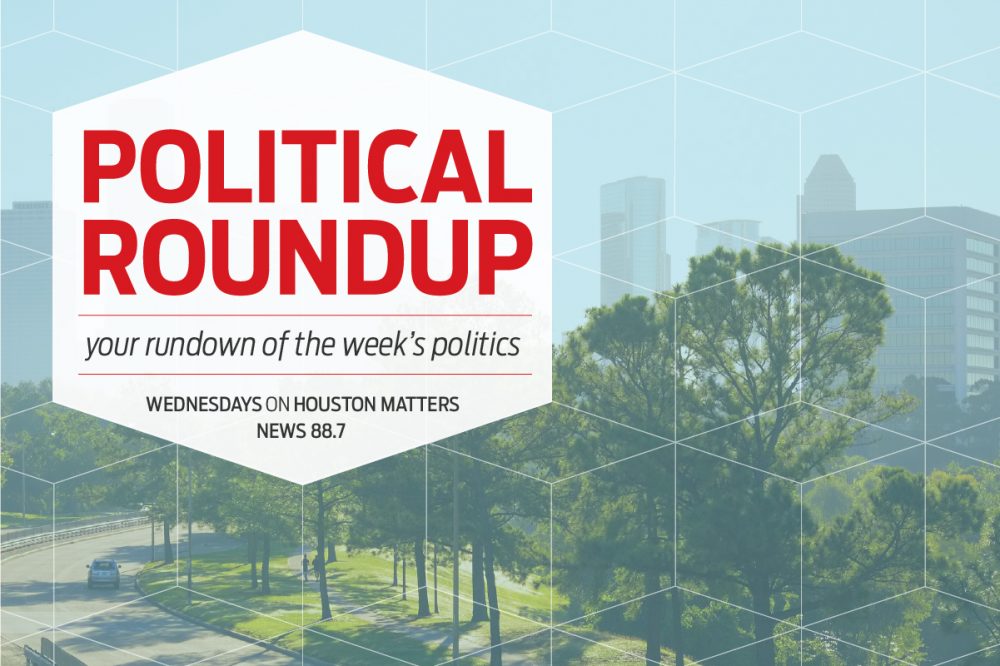 We wait (not so) patiently for the Texas Education Agency to announce what it may or may not seek to do with the Houston Independent School District and a possible state takeover of the district.
Meanwhile, the annual Conservative Political Action Committee conference and this week's CERAWeek energy conference here in Houston each have brought some political heavyweights in front of microphones.
We discuss what they've had to say and contemplate other developments in local, state, and federal politics in our regular Wednesday political roundup, today with Party Politics co-host Jeronimo Cortina and his fellow University of Houston Associate Professor of Political Science Elizabeth Simas.