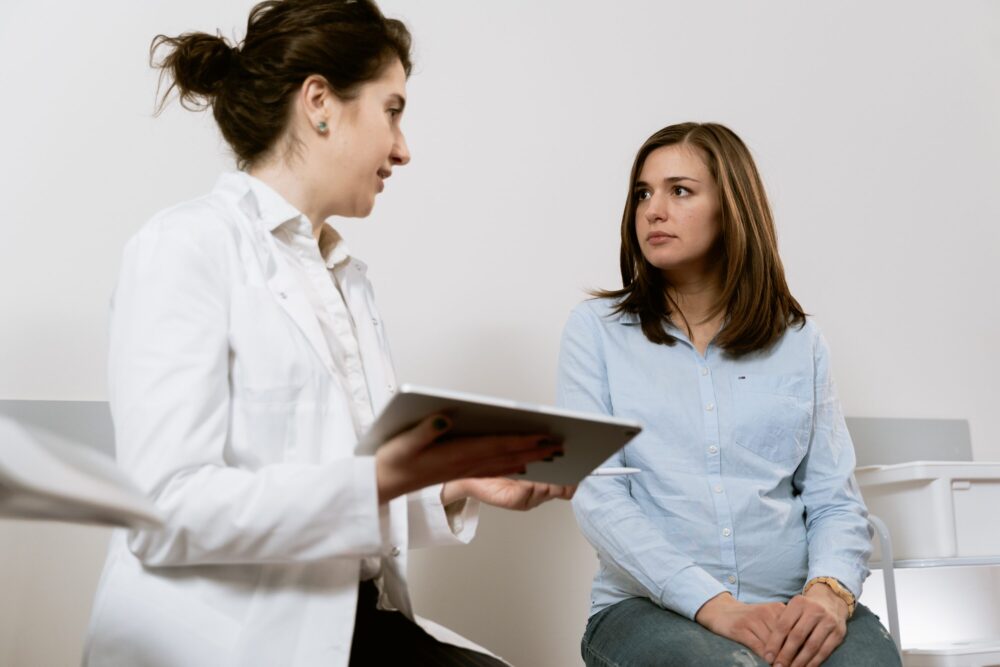 Doctors can have roughly the same conversation with 20 patients every day: you need to eat better, exercise more, lose some weight.
But they're facing an uphill battle: they have little time to impart this advice before the next appointment. They sometimes lack education themselves about what really constitutes good nutrition. If they're too hard on their patient, they run the risk of being tuned out. If they're too easy on them, they run the risk of the seriousness of the message not getting through.
That communication challenge is difficult for patients, too. They can feel rushed or dismissed or misunderstood. They may not always be honest with their doctor, or know how to articulate any physical challenges. And they may not be in the right frame of mind to really take in the doctor's advice.
We discuss these communication challenges – and how physicians can be more up to speed on nutrition and obesity education, in particular, with Dr. Deborah Horn, medical director at the UTHealth Houston Center of Obesity Medicine and Metabolic Performance.