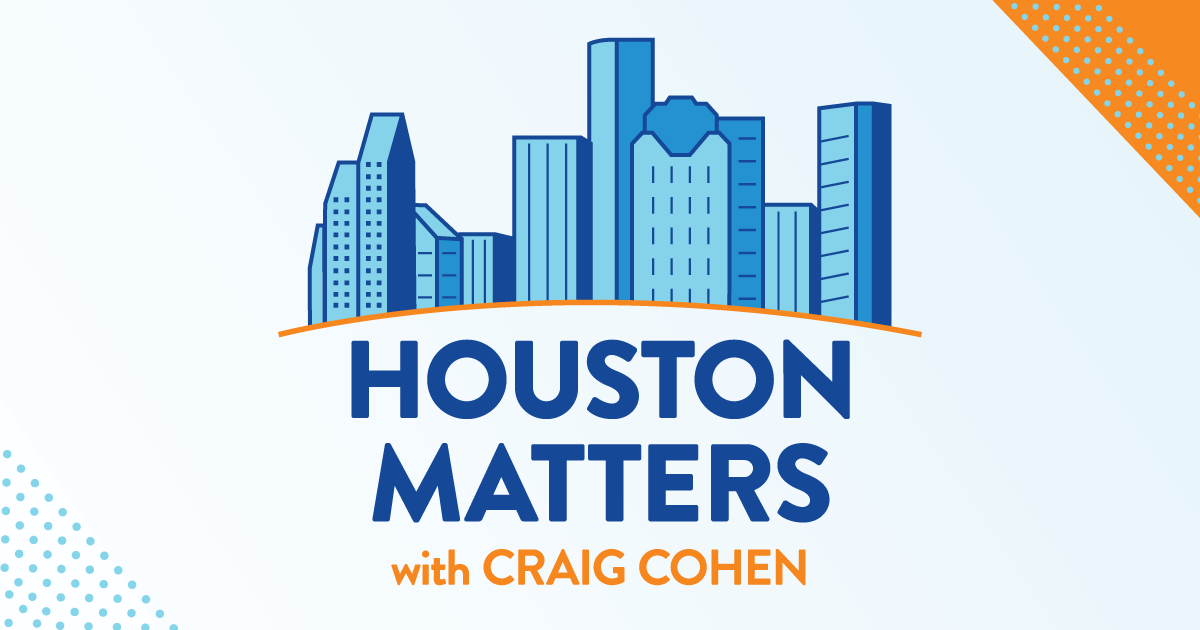 On Wednesday's show: A new agreement is in place that will allow the rebuild and expansion of I-45 to move forward, nearly two years after the plan was paused following concerns from numerous stakeholders. We learn what the agreement entails and what concerns remain.
Also this hour: We discuss the latest developments in politics in our weekly roundup.
Then: How blunt should doctors and patients be with one another when it comes to nutrition and obesity? And what can be done to improve the communication between doctors and patients on these health matters?
And the Oscars are Sunday night, but we reflect on a movie that never got made. It was called Giraffes on Horseback Salad, and the screenplay was the product of an unusual collaboration between comedian Harpo Marx and surrealist painter Salvador Dalí. While it never made it to the big screen, Houston native Josh Frank made it into a graphic novel by the same name. We revisit our 2019 conversation with Frank.