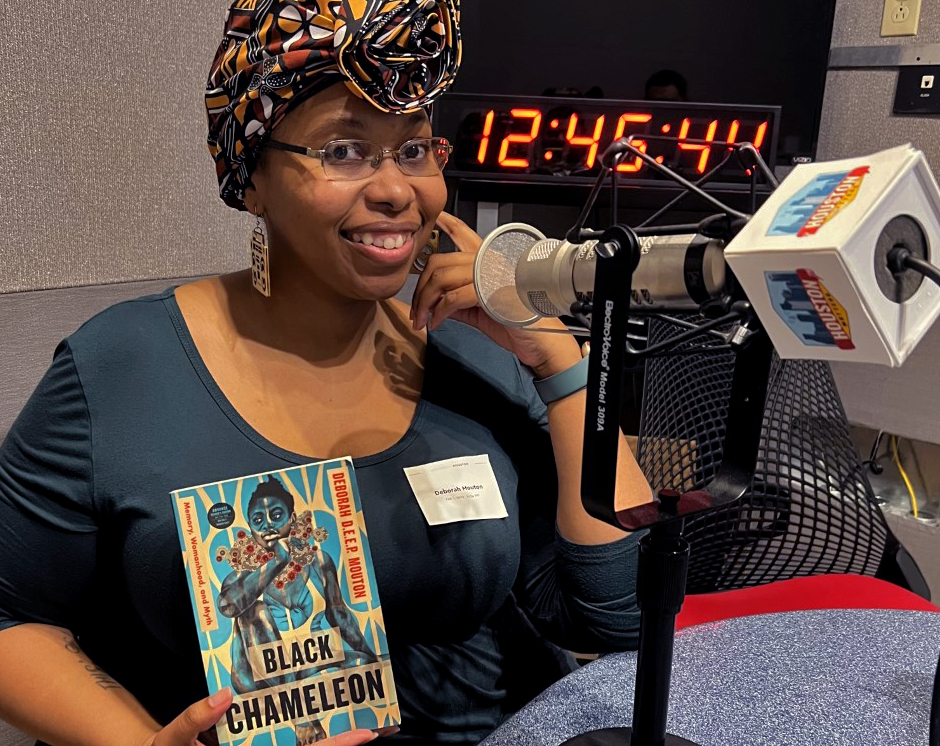 Deborah D.E.E.P. Mouton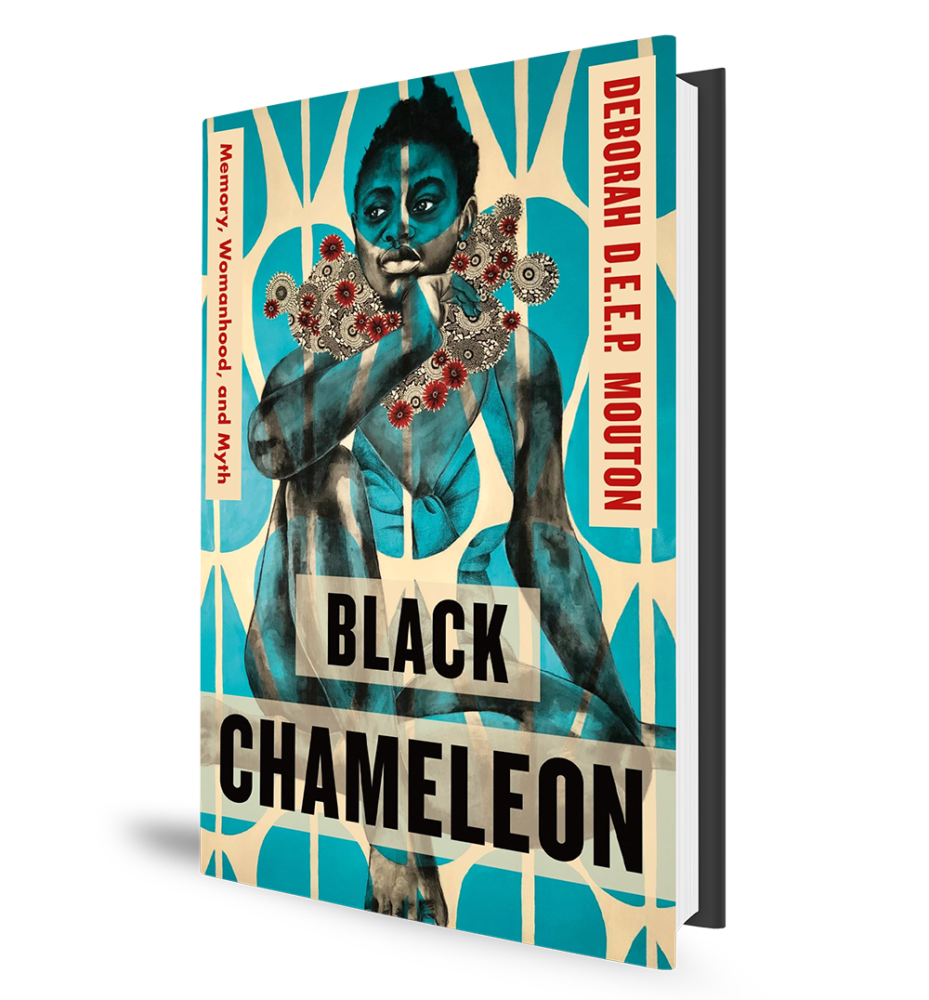 kind of does everything. She's a poet – formerly the poet laureate of Houston, in fact. She's written plays, including a recent production about the life and career of ballet legend Lauren Anderson. And she's an opera librettist, just to name a few.
So, it's about time she added "memoirist" to her resume.
Her new book, Black Chameleon: Memory, Womanhood, and Myth bends the definition memoir by combining stories of growing up a Black woman in America with elements of the fantastical in order to create a sort of new mythology for women like her.
Mouton will appear at an event at Brazos Bookstore on March 10 at 6:30 p.m. to discuss the book. And she recently asked local writers and artists to create their own personal mythologies for a work of art that goes on display at Houston City Hall beginning today.