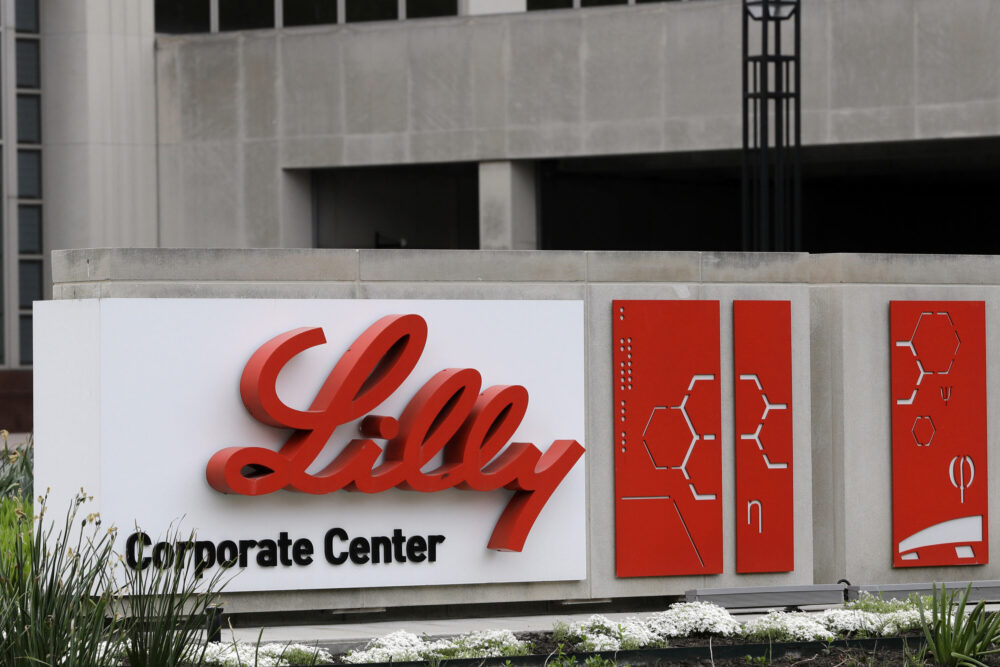 Last week, pharmaceutical giant Eli Lilly and Company announced plans to cut the price of commonly prescribed insulin by 70 percent. The Indianapolis-based company also plans to cap patients' out-of-pocket costs at $35 per month, matching a cap authorized by Congress for some seniors on Medicare.
Lilly didn't make the move, of course, without a little arm twisting. The Biden administration has been pushing drug companies to get prices under control. In fact, the price reductions from Lilly essentially bring costs back to where they were just a decade ago.
The move also comes as one in six Americans who use insulin to manage diabetes admitted rationing their use back in 2021.
Just how do drug companies come up with their prices? Why has it taken so long to address some of these runaway price increases? And most importantly, how can Houstonians be sure that what they're spending on medication is the lowest price they can really get?
We discuss with Ken Janda, a former health insurance executive and an adjunct faculty member of the University of Houston College of Medicine.