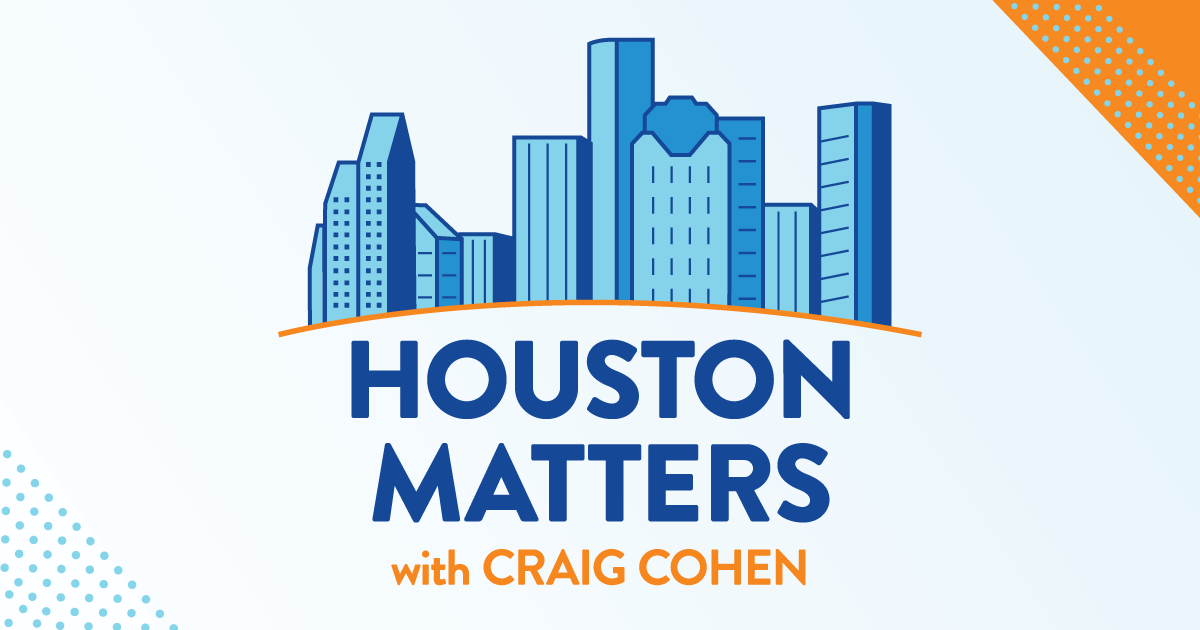 On Tuesday's show: Eli Lilly will be capping the out-of-pocket cost of its insulin at $35 a month. We discuss why the drug maker made this move, how it could prompt other insulin makers (as well as other drug manufacturers) to lower prices, how prices for medications are set, and what other options people have at their disposal for reducing the prices of drugs they buy.
Also this hour: A study says the Gulf of Mexico is warming twice as fast as the world's other oceans. We learn why and discuss the impact on Greater Houston.
Then, we talk about the state of veterinary medicine and some of the challenges and struggles veterinarians and vet techs are dealing with these days.
And area writer and former Houston poet laureate Deborah D.E.E.P. Mouton talks about her new memoir, Black Chameleon, which bends the memoir genre by adding elements of the fantastical, to create a new mythology for Black women growing up in America. She also asked local writers and artists to create their own personal mythologies for an art display at Houston City Hall beginning today.