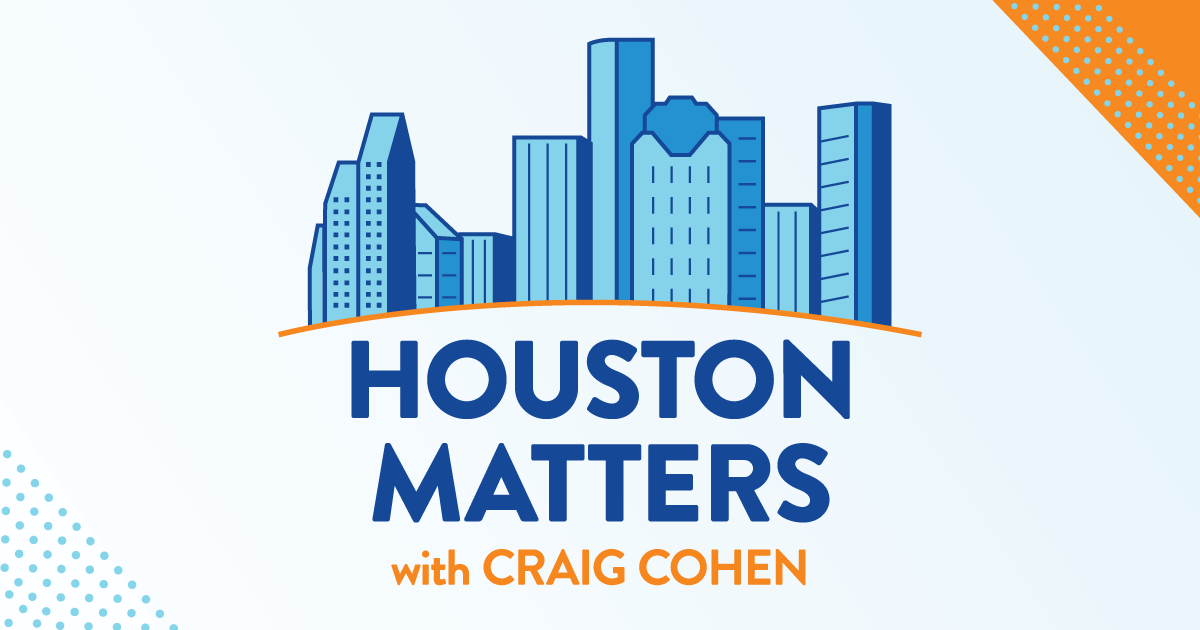 On Monday's show: CERAWeek, the annual weeklong energy conference, kicks off today at the George R. Brown Convention Center. With that happening in the background, we get an update on the state of the energy industry.
Also this hour: Listeners share their pet peeves about life in Houston.
And we get an update on Houston sports from Jeff Balke, who writes for Houston Press and co-hosts the Bleav in Astros podcast.