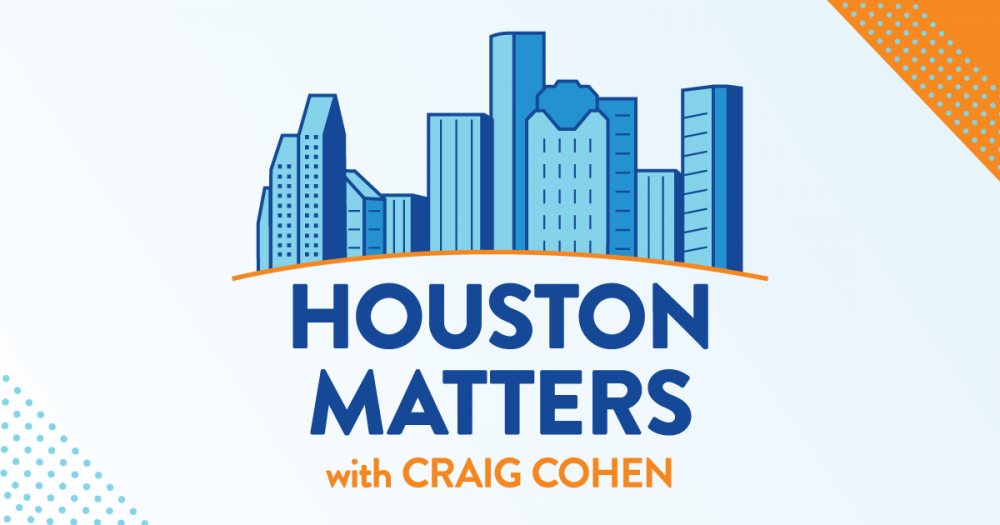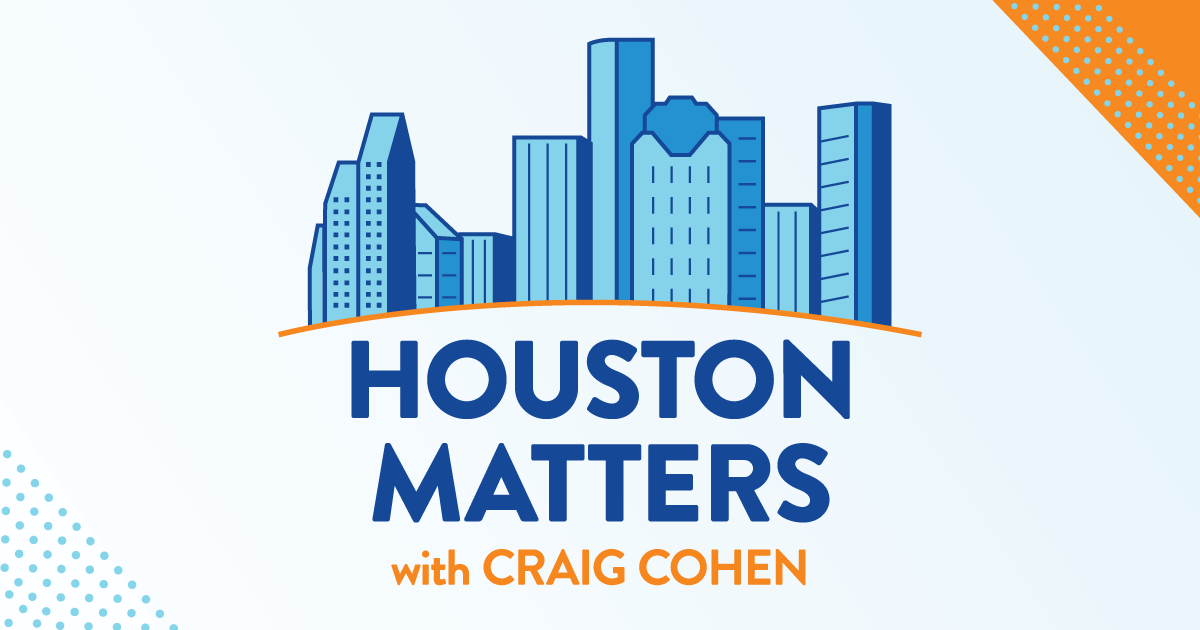 On Friday's show: We take a closer look at the county's efforts to prevent street racing and parking lot takeovers.
Also this hour: Are traditional assumptions about the affordably of life in Houston really true? News 88.7's Andrew Schneider reports, and we talk it over.
Then: Whataburger is the least worst on a dubious list. Our panel of non-experts weighs in on this week's edition of the The Good, The Bad, and The Ugly.
And we chat with members of KINETIC Ensemble about a new work they're premiering this weekend, called Her Story. It's inspired by the stories of three women who graduated from the program at the Women's Home, a local center dedicated to rehabilitation and support for women struggling with addiction.