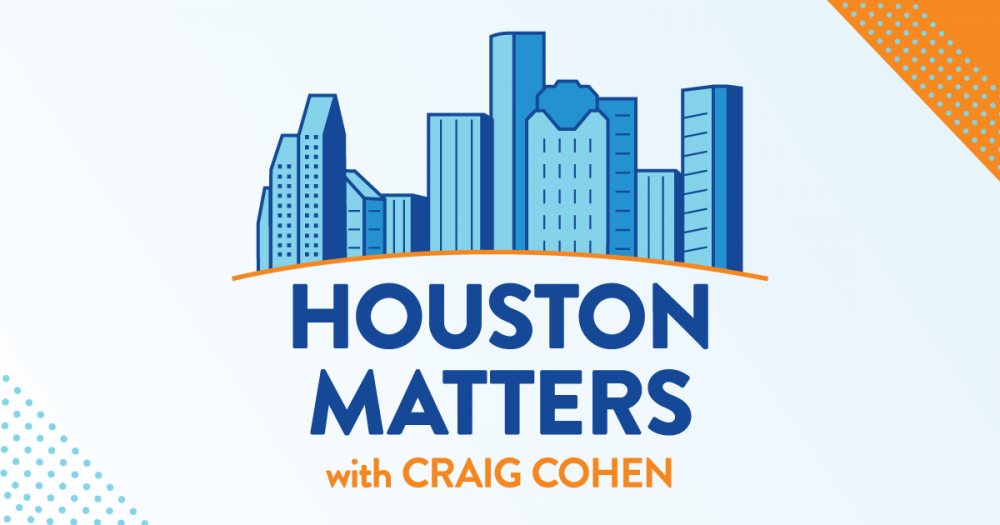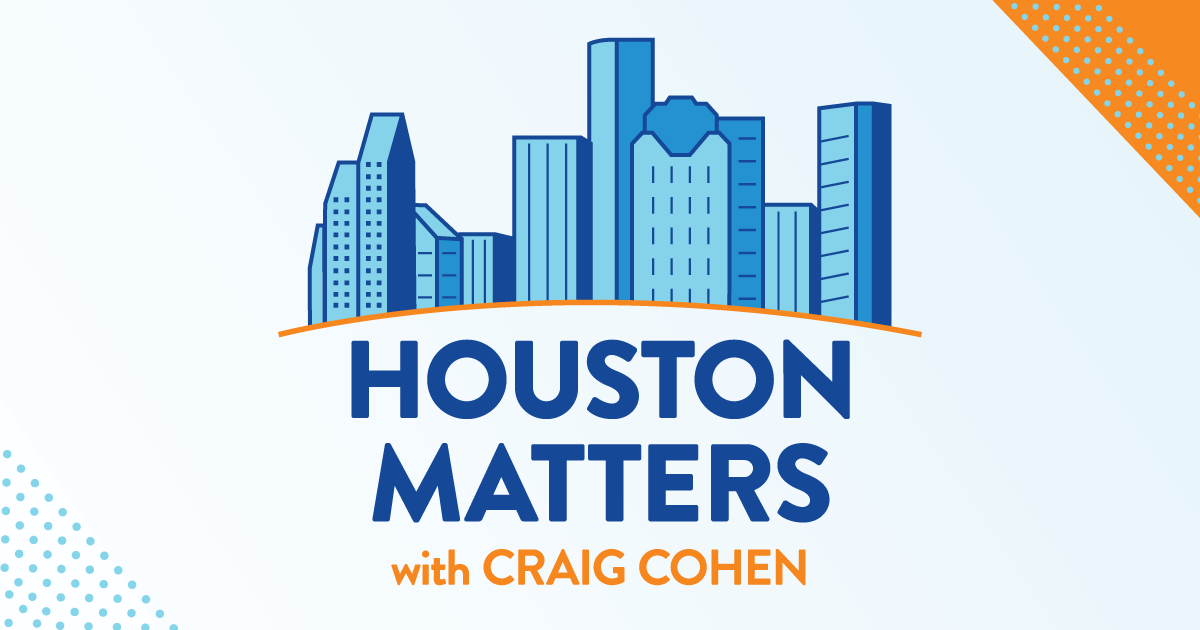 On Thursday's show: Rumors continue to circulate that the Texas Education Agency will take over the Houston Independent School District in a matter of days. While those rumors remain unconfirmed, News 88.7 reporter Dominic Anthony Walsh joins us to discuss what we do and do not know.
Also this hour: What happened to Houston's land trust? Back in 2018, the city set aside $60 million to help the nonprofit Houston Community Land Trust establish 1,100 affordable homes in five years. Now, five years later, the trust has created just 136. We discuss why it didn't work – at least not as intended.
Then, the weather keeps getting warmer. Pollen is showing up on stationary objects. That means sneezing and itchy eyes can't be far behind. Allergist Dr. Dat Tran of Innovative Allergy answers listener questions.
And Texas blues singer Ruthie Foster talks about her life and career in an excerpt from this week's edition of I See U with Eddie Robinson.