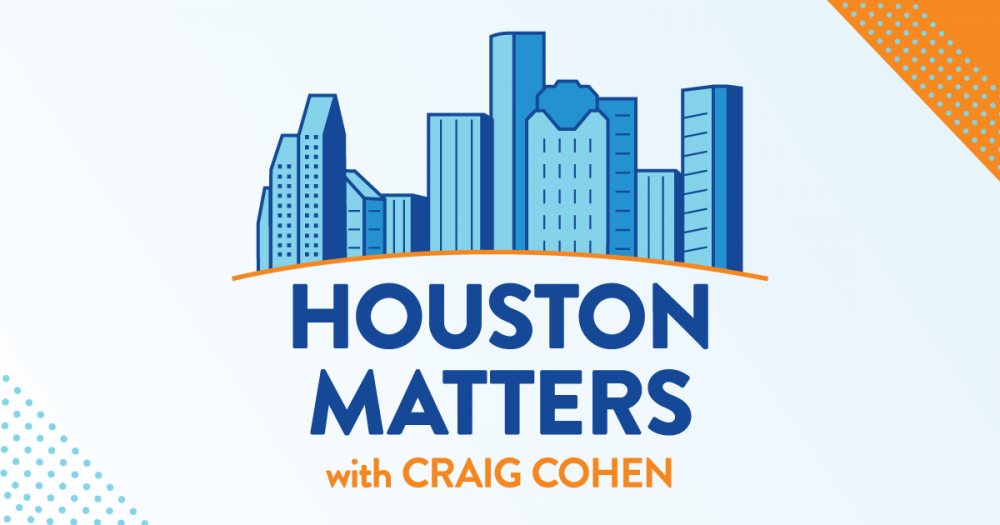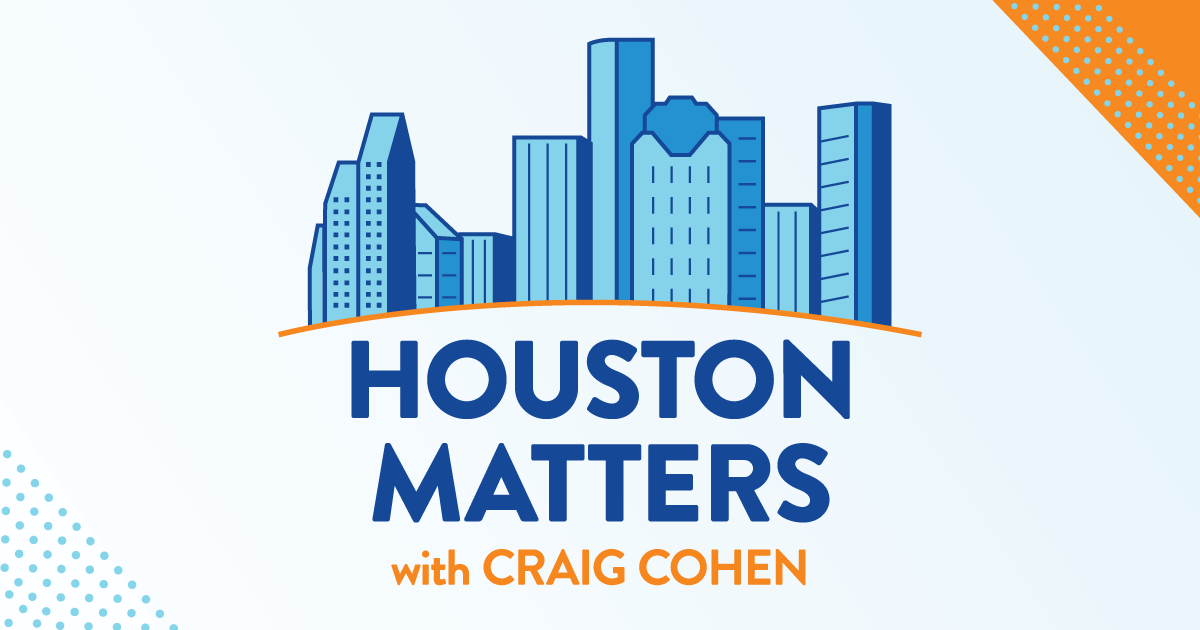 On Wednesday's show: Harris County Judge Lina Hidalgo joins us to discuss issues facing the county and to take listener questions.
Also this hour: We discuss the latest developments in politics in our weekly roundup.
And food writers discuss the growing options for chicken around town in this month's edition of The Full Menu.