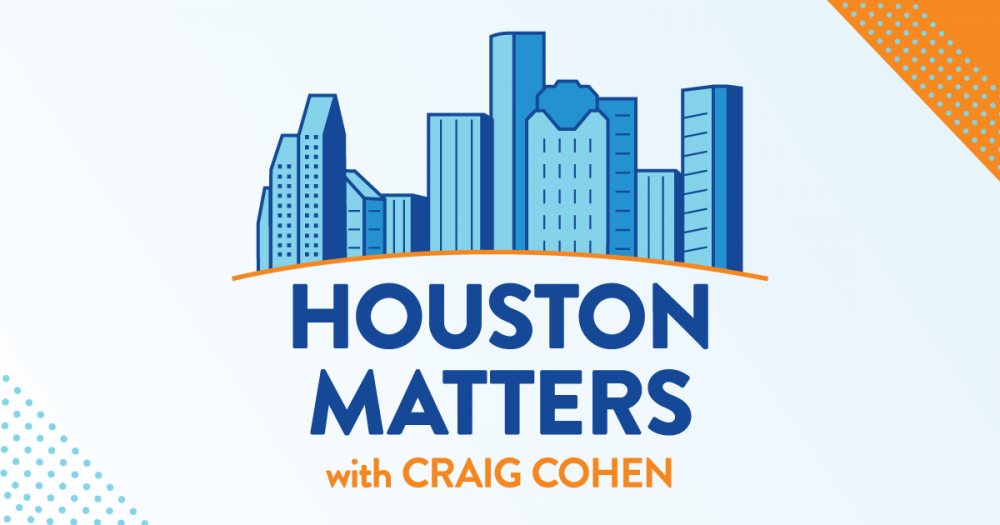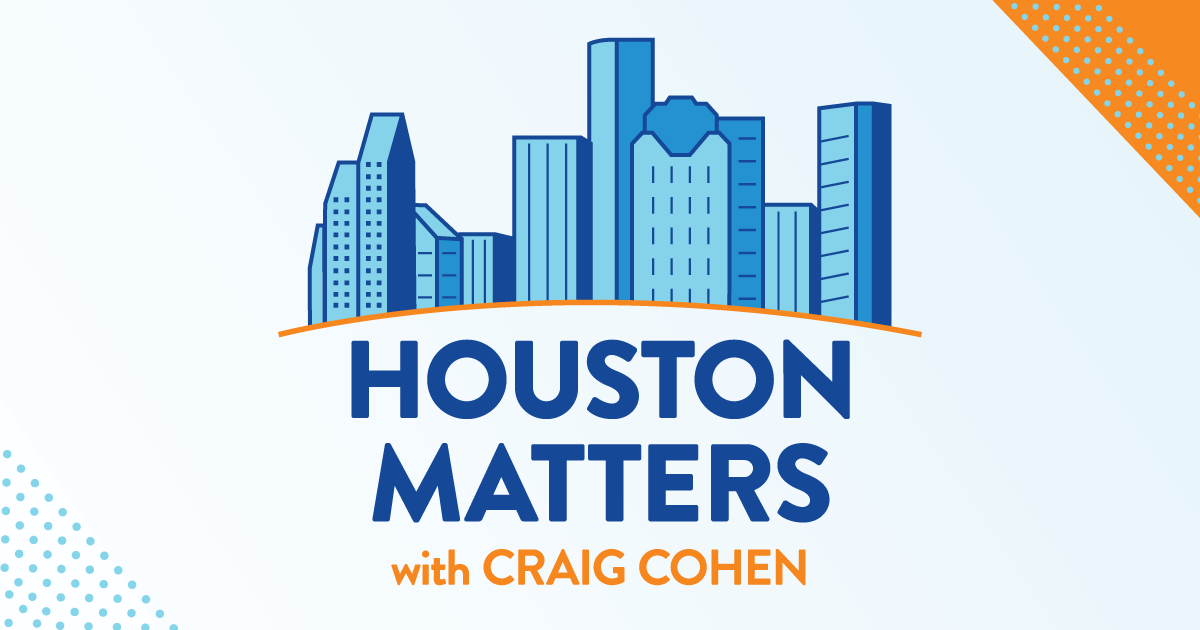 On Tuesday's show: Crosby ISD is adopting a four-day school week after a narrow vote Monday night. With a number of Texas school districts considering or choosing to implement similar plans, we learn how they work and consider the pros and cons.
Also this hour: We remember the deadly raid and standoff that began 30 years ago at a compound just outside Waco, pitting federal officials against the Branch Davidians religious sect.
Then, it's tax season, and there are some changes this year involving the standard deduction, tax brackets, capital gains, gifts, and more. We welcome your questions for CPA Jason Sharp of Crowe, LLP.
And a new exhibit at the Menil Collection showcases the art of Cameroon. We learn more about the works on display and about Houstonians with ties to the west central African nation.