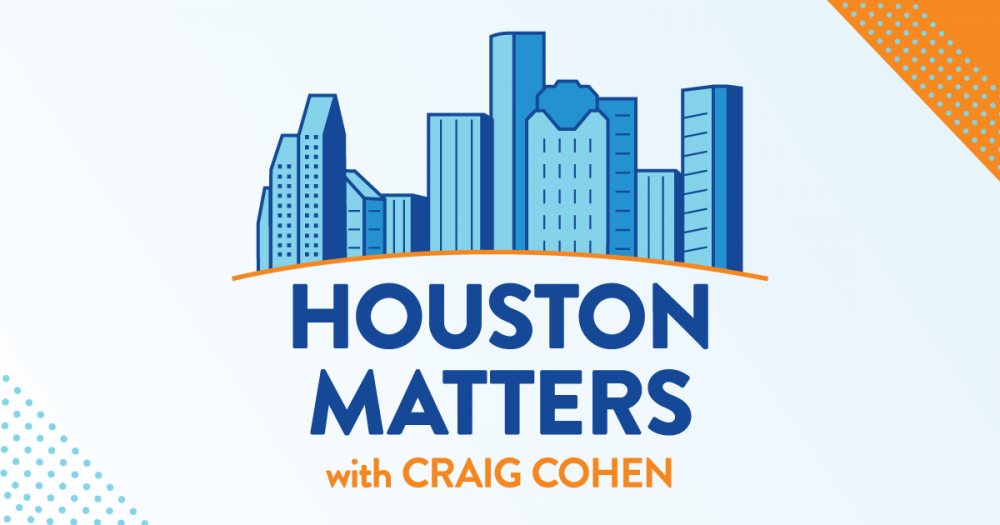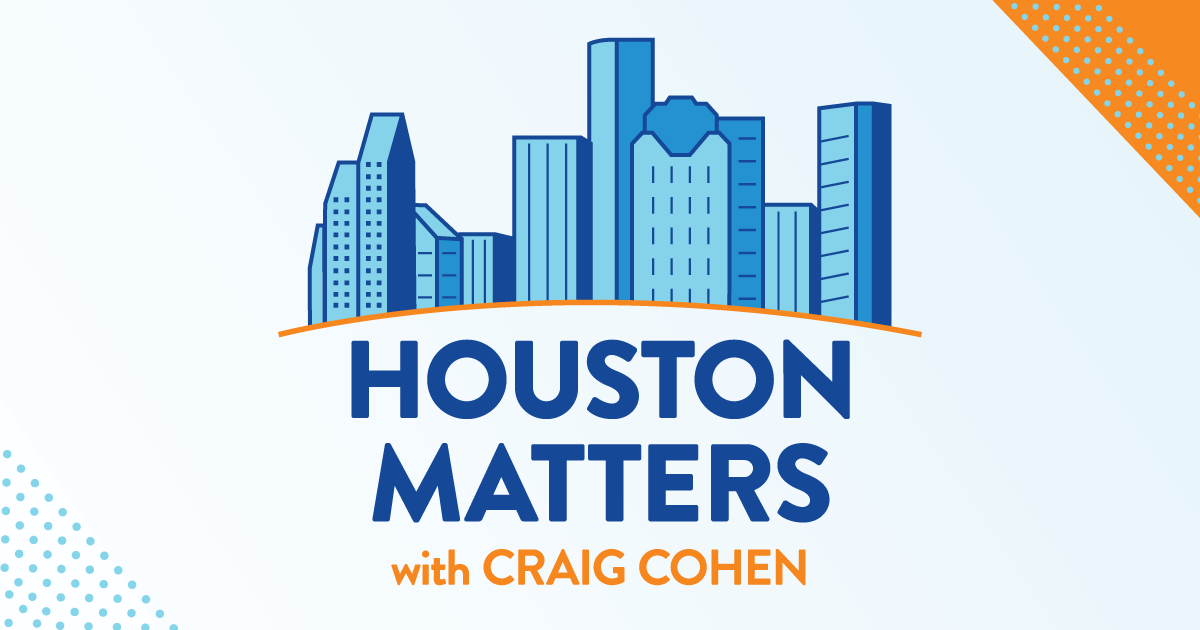 On Monday's show: Harris County taxpayers are spent more than $60 million last year for court-appointed private attorneys to represent low-income defendants. And some of those lawyers are taking on far too many cases. We learn more from Harris County Chief Public Defender Alex Bunin and Houston Chronicle investigative reporter Neena Satija, who's been looking into this.
Also this hour: U.S. Poet Laureate Ada Limón talks about the role nature plays in her work and her love of Houston's grackles. She's coming to Houston for an event with Inprint on March 6.
Then, columnist Dwight Silverman discusses some of the latest developments in consumer technology
And we get an update on Houston sports from Jeff Balke, who writes for Houston Press and co-hosts the Bleav in Astros podcast.