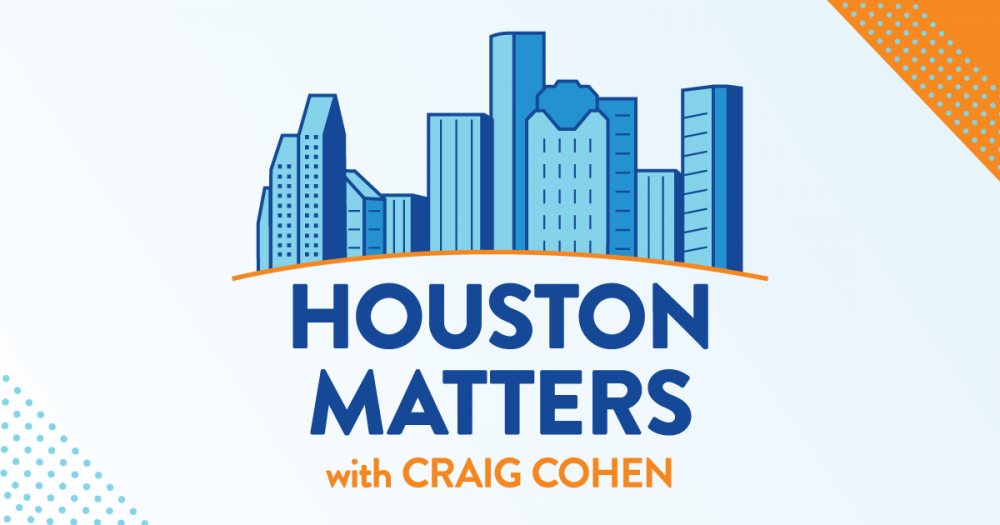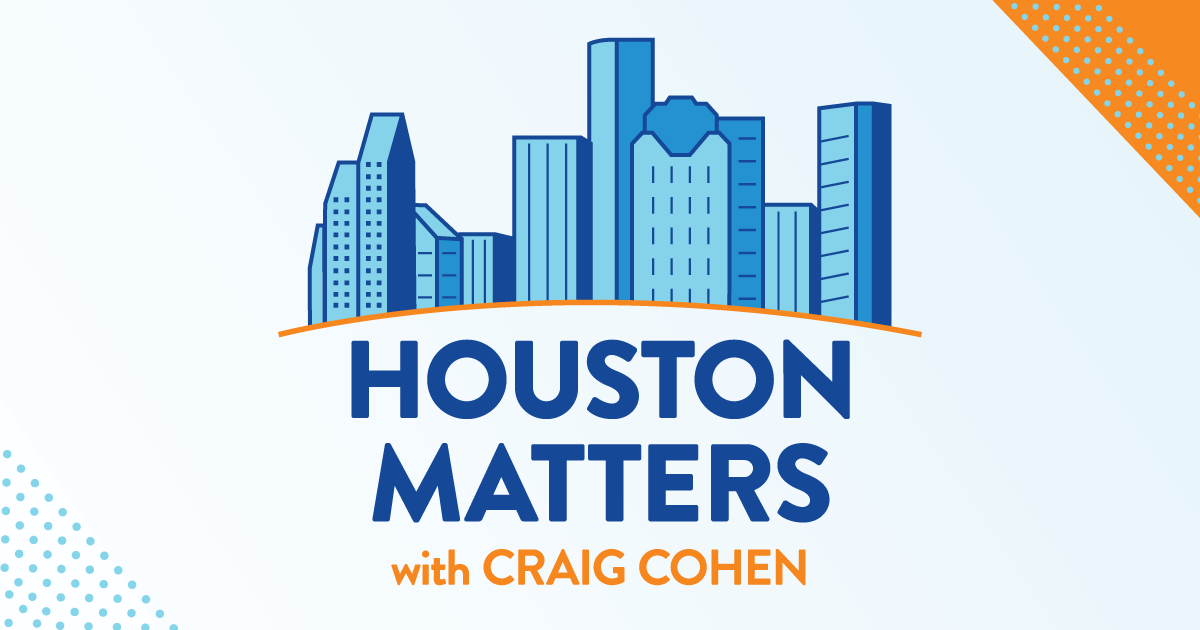 On Friday's show: We preview the Houston Livestock Show and Rodeo, which gets underway next week.
Also this hour: We talk with a representative of H-E-B about the state of grocery stores in the Houston area.
Then, from another Starbucks store's employees organizing, to United Airlines' new policy for parents flying with kids under 12, we mull over The Good, The Bad, and The Ugly of the week.
And we preview an upcoming concert from Houston Ebony Opera Guild.