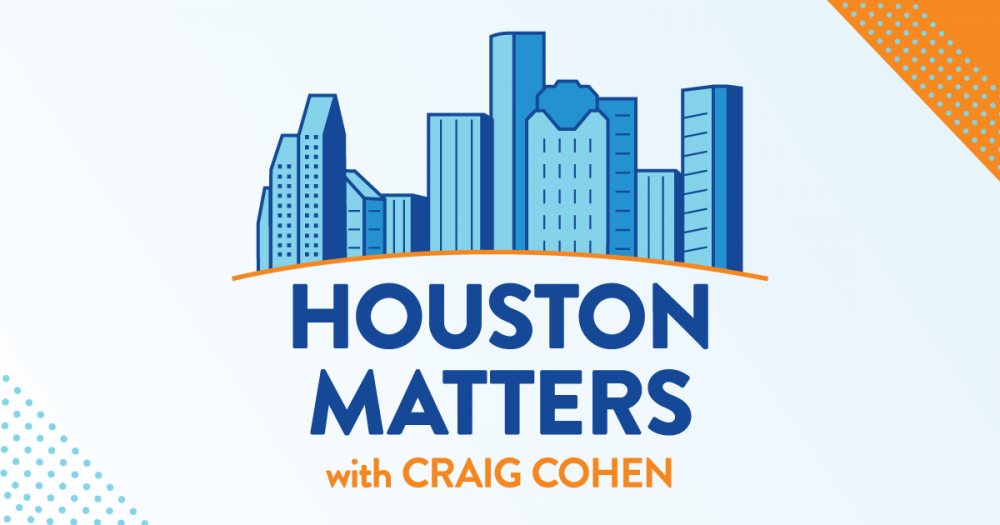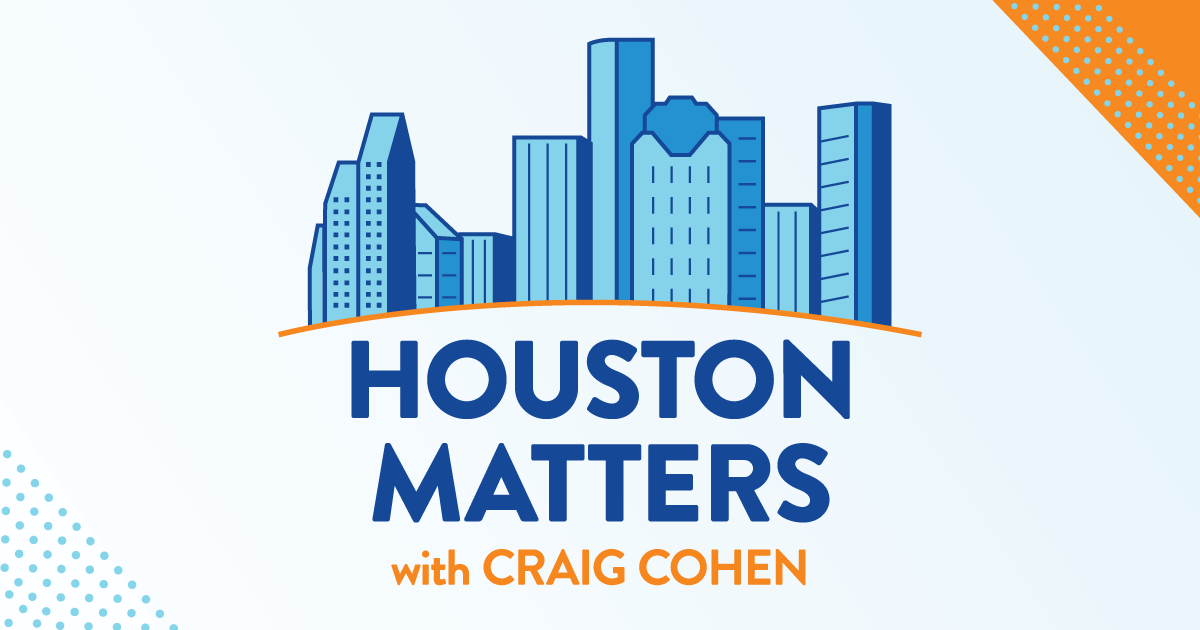 On Thursday's show: The Houston Chronicle reports that the online furniture retailer Wayfair plans to drop plans to open a distribution center in Houston, a project that would have created 400 jobs. We discuss that news and what it and stories like it mean about retail and the economy these days.
Also this hour: We get an update on the proposed rail merger between Canadian Pacific and Kansas City Southern and its potential impact on the Houston area.
Then, how far would you go to sacrifice for the greater good? It's a question raised in M. Night Shyamalan's new film Knock at the Cabin. Producer Joshua Zinn explores that question in this month's edition of The Bigger Picture.
And, after emancipation, a freed slave in Galveston named Hawkins Wilson wanted to reconnect with family members in Virginia he'd been separated from as child. While that never happened when he was alive, a recent documentary shows how it did happen from some of his desendants, including some here in Houston.