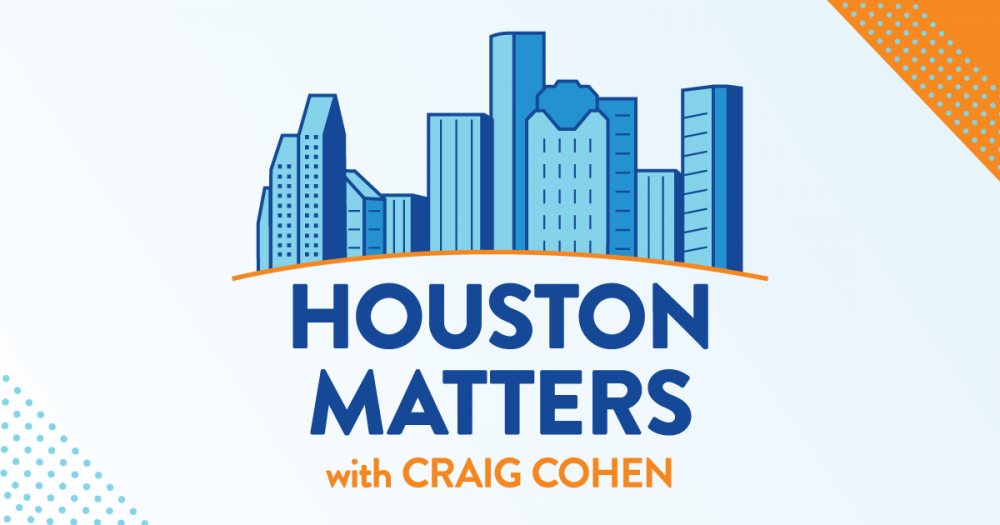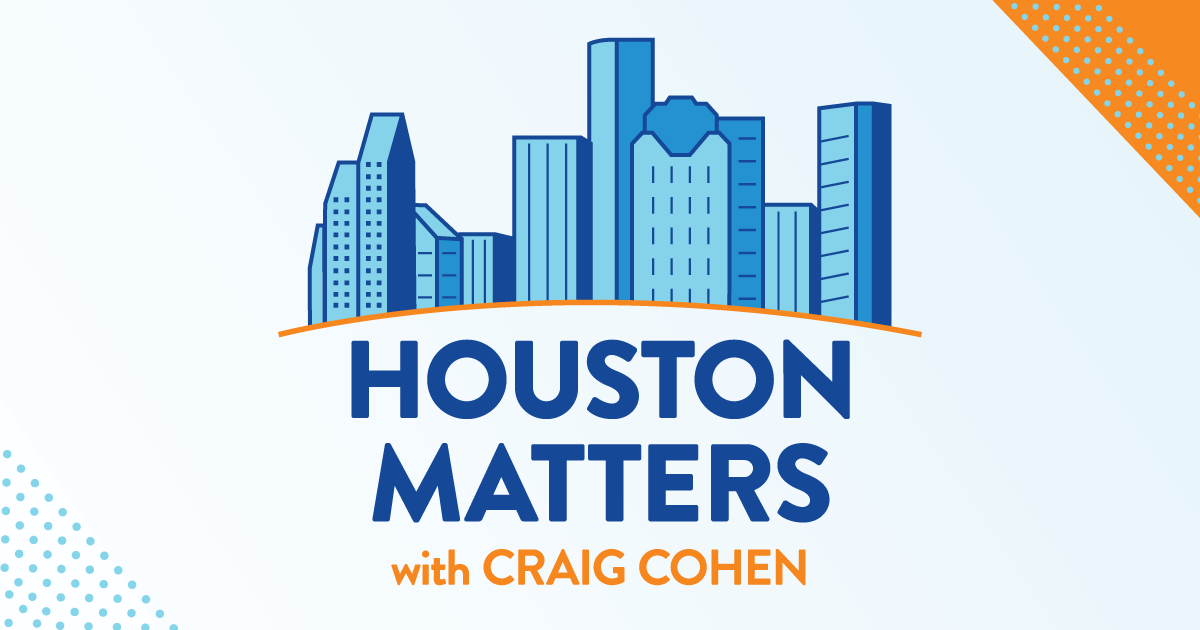 On Wednesday's show: In an interview with the Texas Tribune, Gov. Greg Abbott said he intends to be "heavily involved" in the effort to establish education savings accounts (aka school vouchers) this legislative session and backs criminalization of some health care treatments for transgender kids. Texas Tribune political reporter Patrick Svitek joins us with details.
Also this hour: From Pres. Biden's trip to Kiev, to former Pres. Jimmy Carter's legacy, we discuss the latest developements in politics in our weekly roundup.
Then, we talk with Dr. Matthew Delmont, author of Half American: The Epic Story of African Americans Fighting World War II at Home and Abroad. He's speaking at this weekend's Challenging Racism conference at Holocaust Museum Houston.
And we hear some music from the wind quintet WindSync ahead of a concert at Live Oak Friends Meeting House.