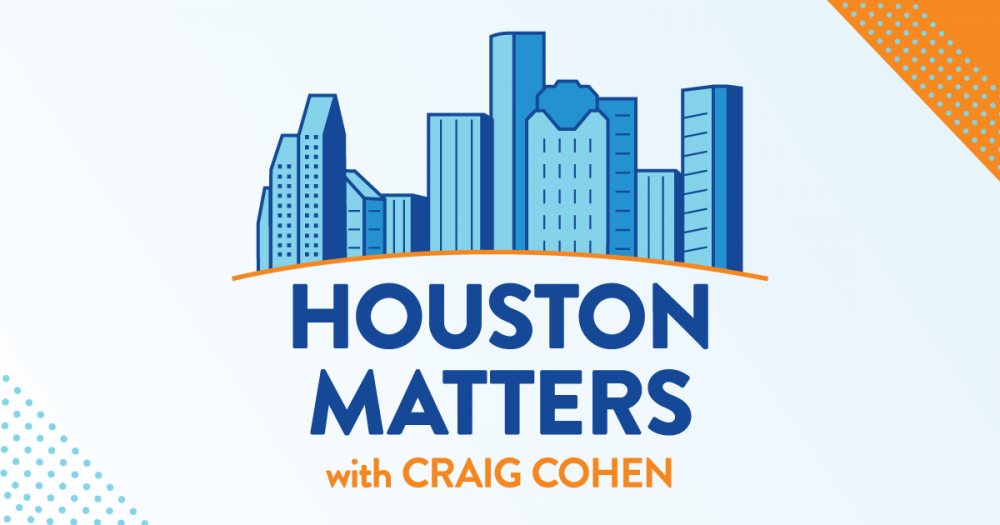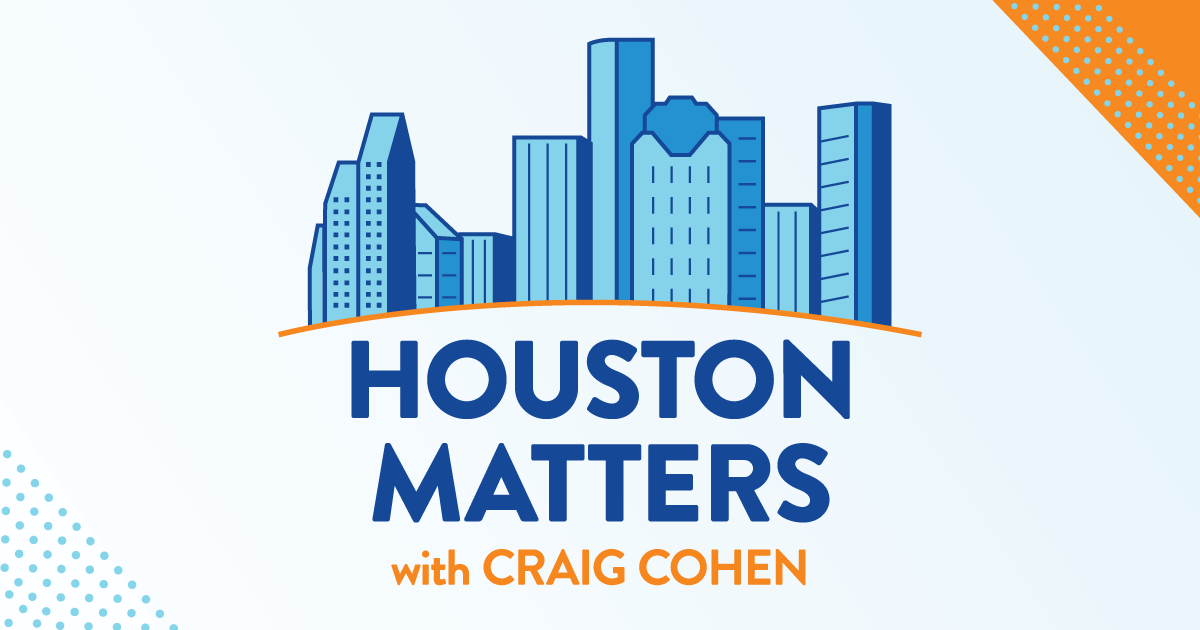 On Tuesday's show: We talk about the dramatic twists and turns the Astros have taken over the last decade — from tanking, to rebuilding, to a championship, to a cheating scandal, to the pandemic, to another World Series win. All of that is covered in a new book from The Athletic's Evan Drellich called, Winning Fixes Everything: How Baseball's Brightest Minds Created Sports' Biggest Mess.
Also this hour: A Washington, D.C.-based immigration advocacy nonprofit suggests immigrants can help address doctor and nursing shortfalls in Texas, but there are roadblocks in the way.
And we reflect on how railroads have influenced American music. An exhibit about that is on display now at the Rosenberg Railroad Museum.