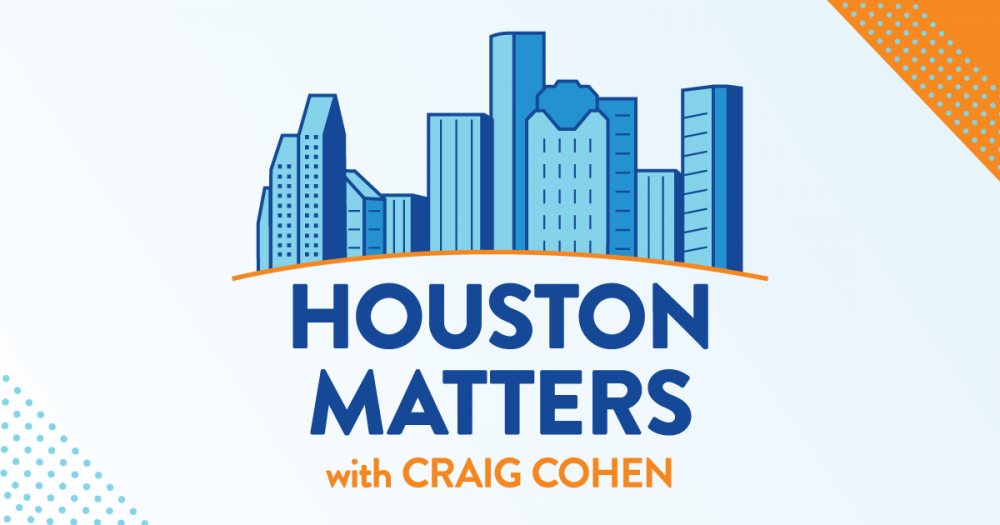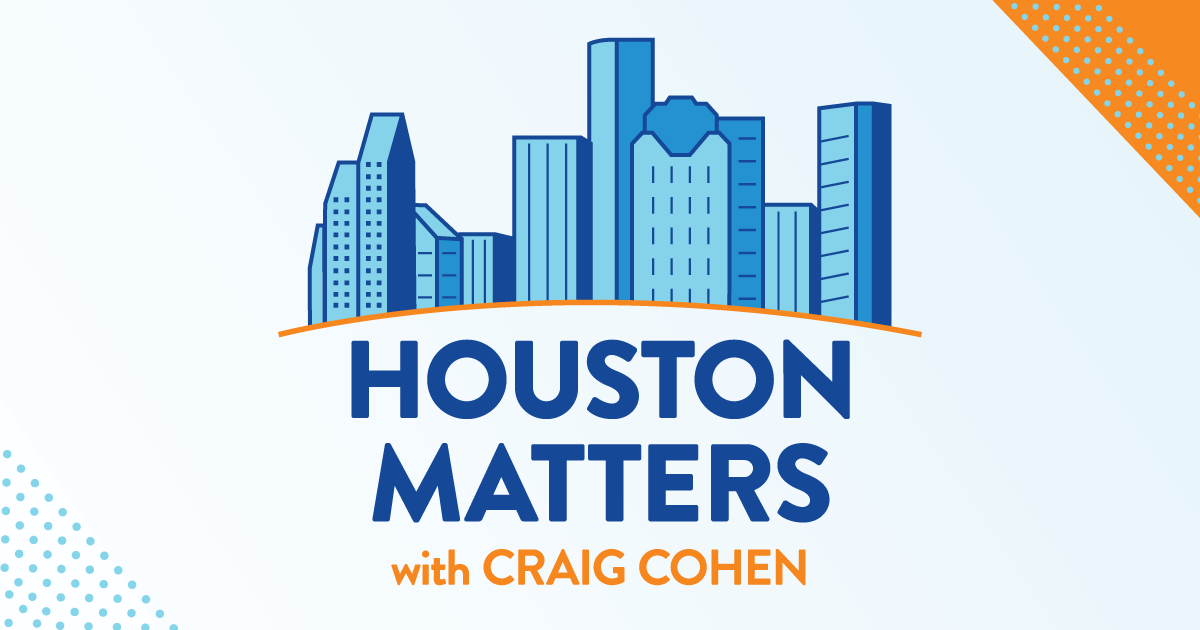 On Monday's show: The Houston Police Department searched a wastewater plant in Kingwood Friday as part of an investigation into recent complaints about fumes and odors from nearby residents. The investigation turned up what HPD has called "irregularities" from the company operating the Kingwood Central Wastewater Treatment Plant.
Also this hour: We discuss the use of slippery slope arguments. For nearly any potentially divisive issue, someone will argue that if this one step is allowed, it will lead to other steps we almost universally don't want. We consider those and other logical fallacies and how they find their way into our discourse.
Then veterinarian Dr. Lori Teller and answers your questions.
And we talk with Jeff Balke about the start of Spring Training for the Astros and the many interesting rule changes coming for the 2023 MLB season.