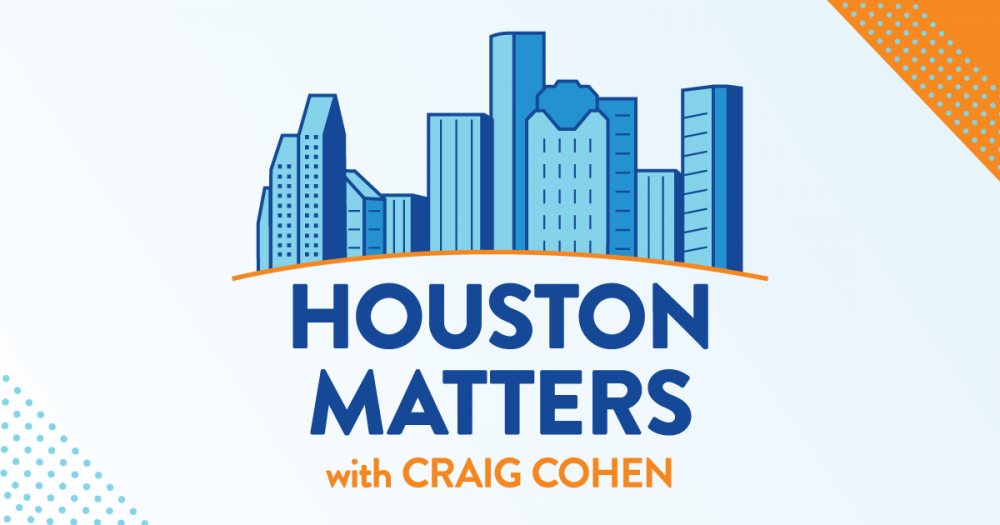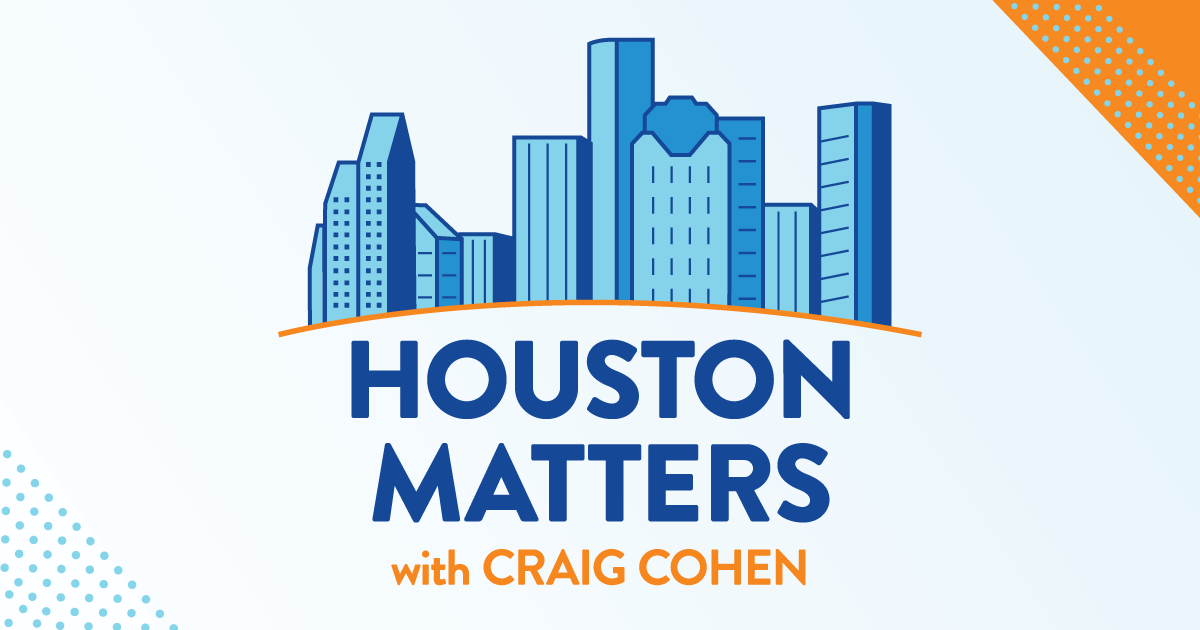 On Friday's show: We reflect on Gov. Greg Abbott's State of the State address with Rice University political scientist Mark Jones.
Also this hour: Monday night at 8 on Houston Public Media, TV 8, the PBS series American Experience presents Ruthless: Monopoly's Secret History, which tells the lesser-known origins of the popular board game. In conjunction, members of the Houston Matters team play the 1996 Houston edition of the game and share their memories of playing Monopoly growing up.
Then, we break down The Good, The Bad, and The Ugly of the week.
And we learn about a play at Stages called Cullud Wattah, recounting a family of Black women living through the water crisis in Flint, Michigan.