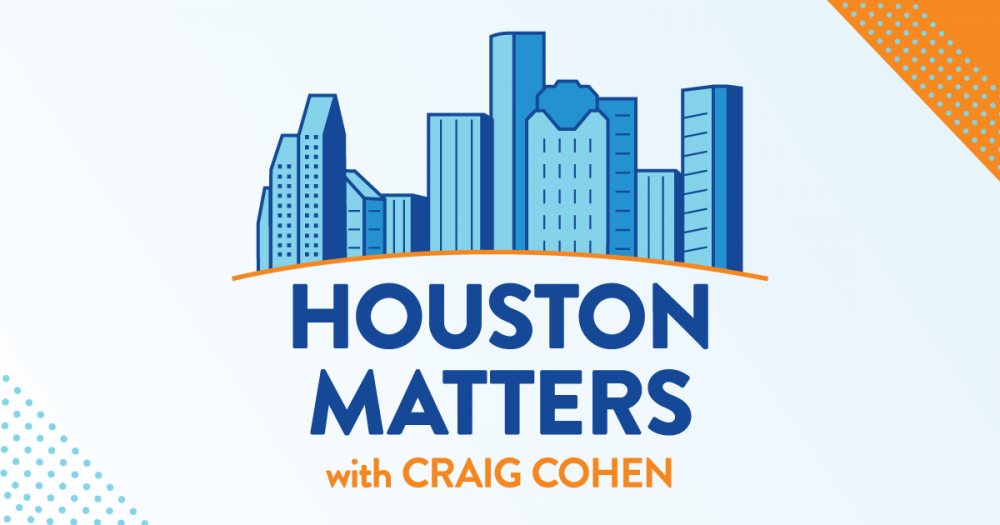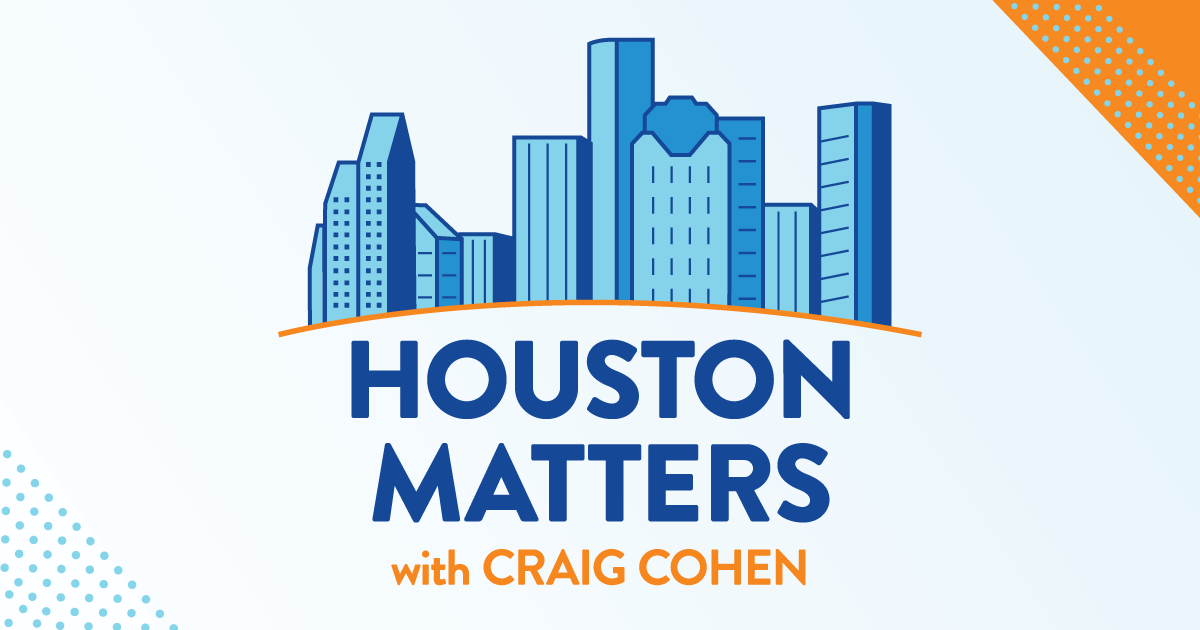 On Thursday's show: This week, Houston City Council discussed a number of proposed low-income housing projects identified by the city's housing department. Some would establish lower rents in portions of properties in higher-income neighborhoods. Residents in some of those neighborhoods have expressed concerns. We discuss the proposed projects with Keith Bynam, director of the Housing and Community Development Department and learn more about what council members had to say about it all from News 88.7's Ashley Brown.
Also this hour: What would it actually mean if the state ends up taking over HISD?
Then, federal funding is headed to UH-Downtown and UH-Clear Lake to help students experiencing food, housing, and health care insecurities.
And we learn how Gulf Coast storms spurred Lake Charles, Louisiana mother Roishetta Ozane to become a climate activist in an excerpt from this weekend's edition of I See U with Eddie Robinson.