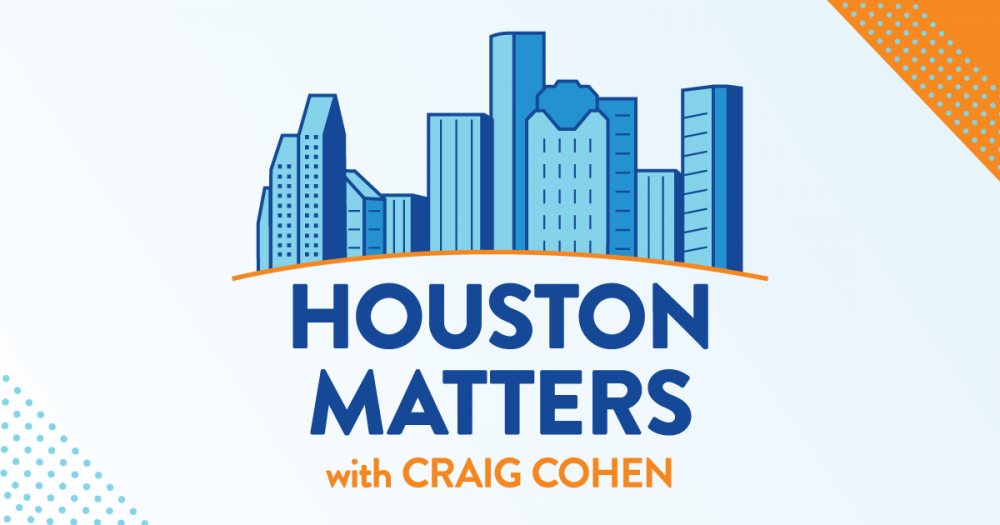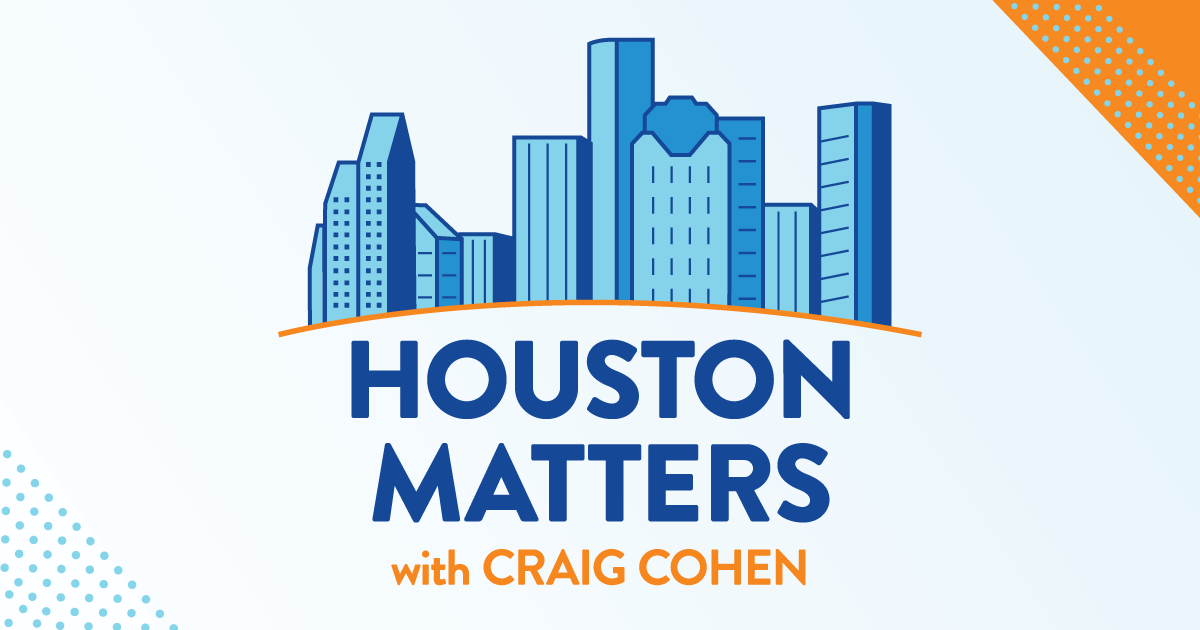 On Wednesday's show: Candidates announcing, election lawsuits, and legislative priorities — there's a lot going on in politics. We discuss the latest developments in politics in an extended edition of our weekly roundup.
Then, a Rice University study finds people become more critical of government when they or someone they know are affected by a natural disaster.
And we go behind the scenes of Drunk Shakespeare.