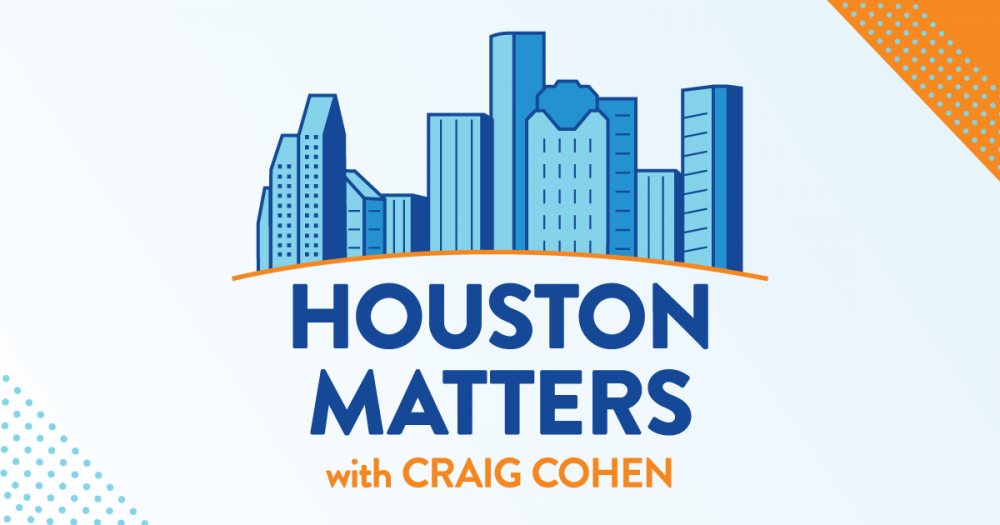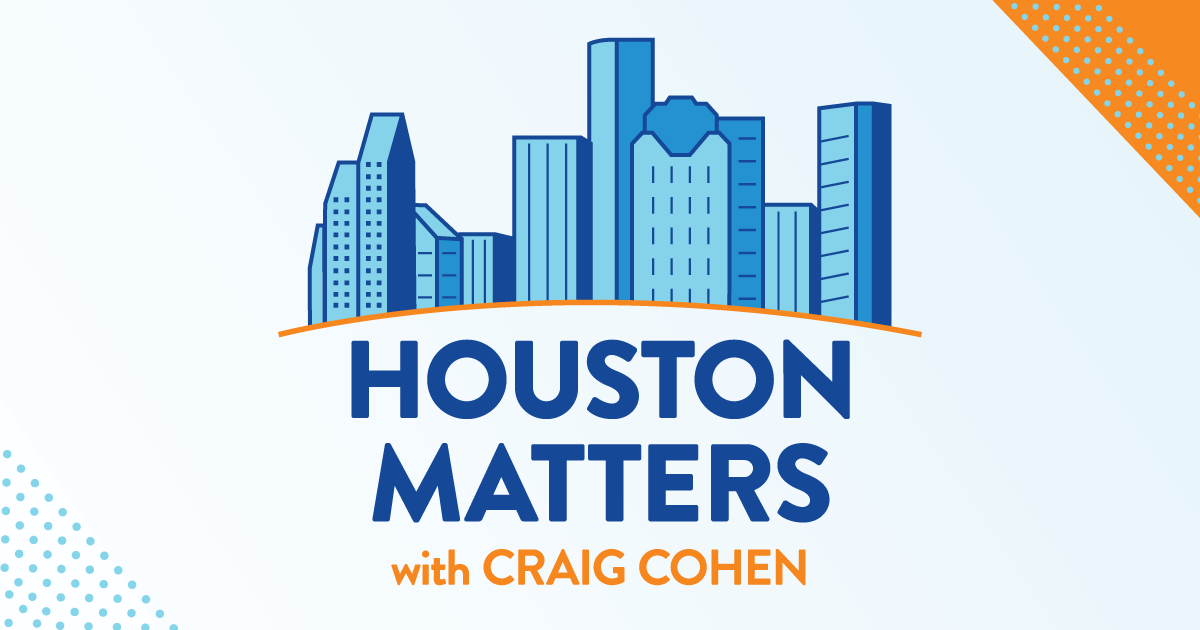 On Tuesday's show: In its latest annual rankings, the education nonprofit Children at Risk has revealed the top-performing Texas public schools, and some of them are right here in the Houston area.
Also this hour: We check in with Janis Burke, CEO of the Harris County Houston Sports Authority about efforts to prepare for the NCAA men's basketball Final Four at the end of next month. We also talk about longer-term planning for World Cup soccer matches Houston will host in 2026.
Then, HCC English Professor Robert Lunday discusses his new memoir about his stepfather's 1982 disappearance and its long aftermath. He also reflects on how missing persons are depicted in culture. The book is called Disequilibria: Meditations on Missingness.
And Houstonians share their favorite love songs for Valentine's Day.