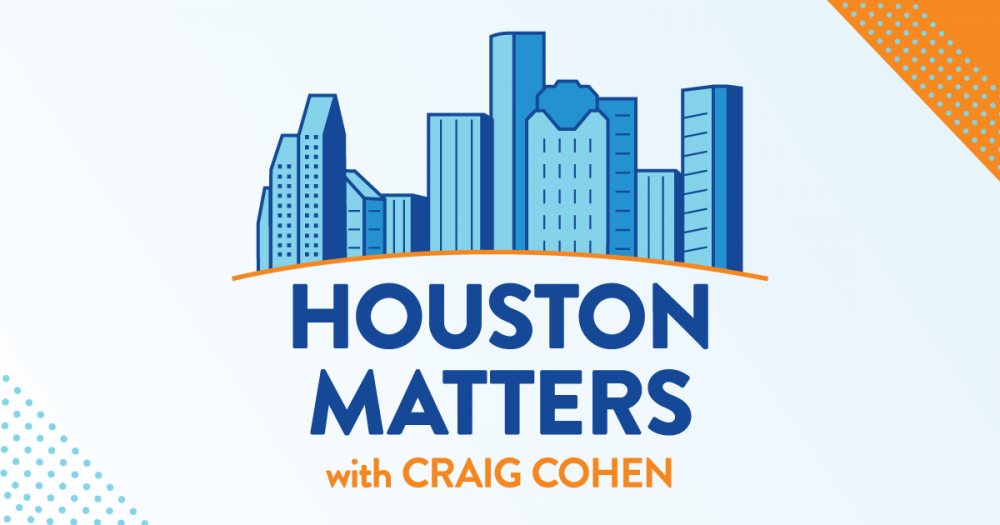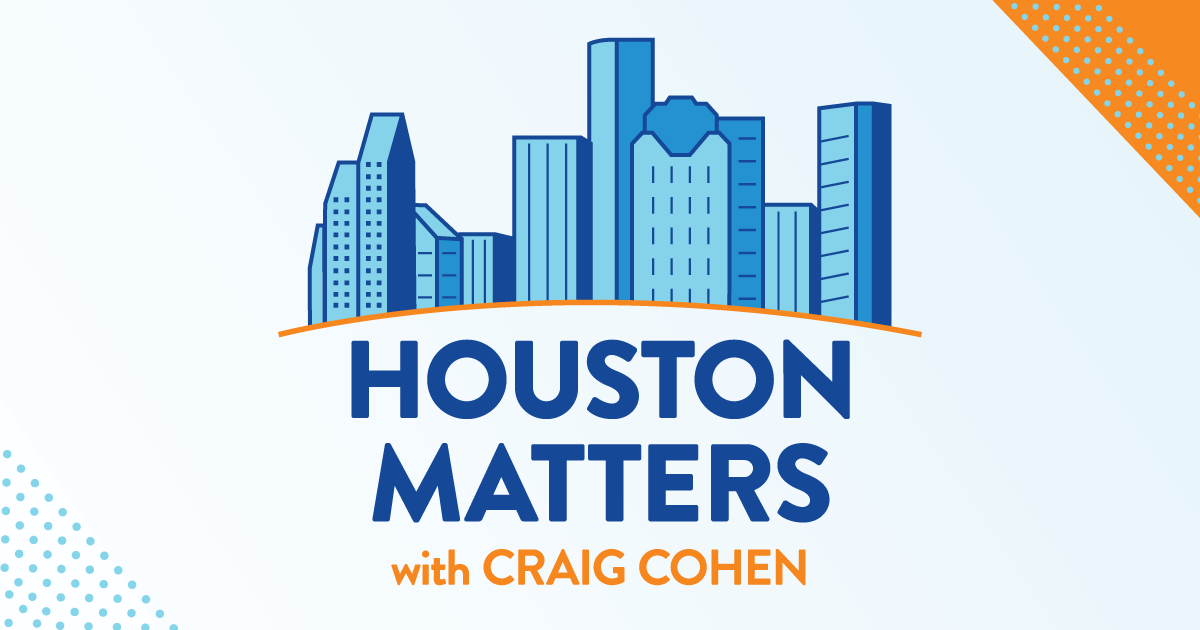 On Monday's show: A Houston organization is concerned plans to build the so-called Ike Dike to protect Galveston and Houston from storm surge could end up preventing certain large ships from accessing the ship channel. We learn why.
Also this hour: We visit an exhibit the City of Houston has assembled about Black history here.
Then, Meg Tapp of The Garden Club of Houston answers your questions.
And, now that the Super Bowl is over, we talk with Houston Chronicle columnist Brian T. Smith about the Texans' plans for the draft and rebuild as the NFL offseason gets underway.