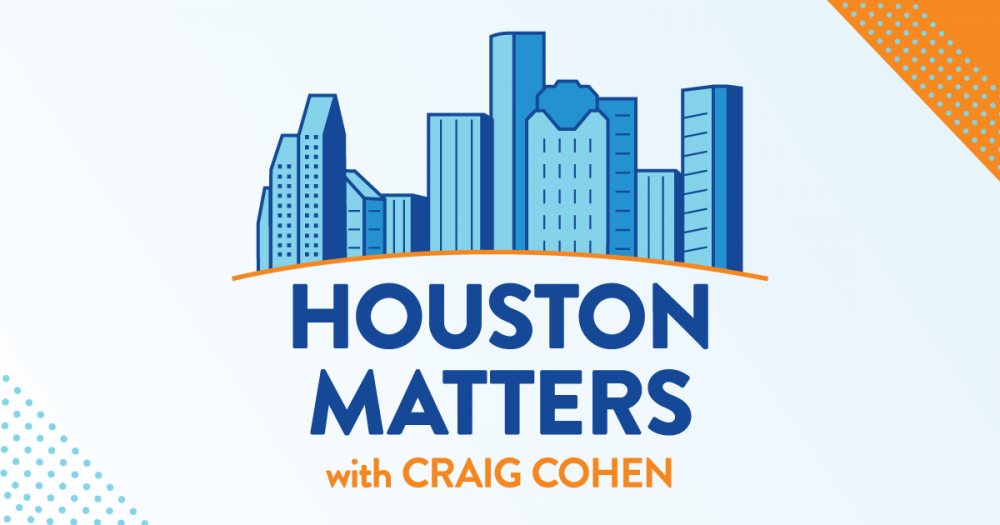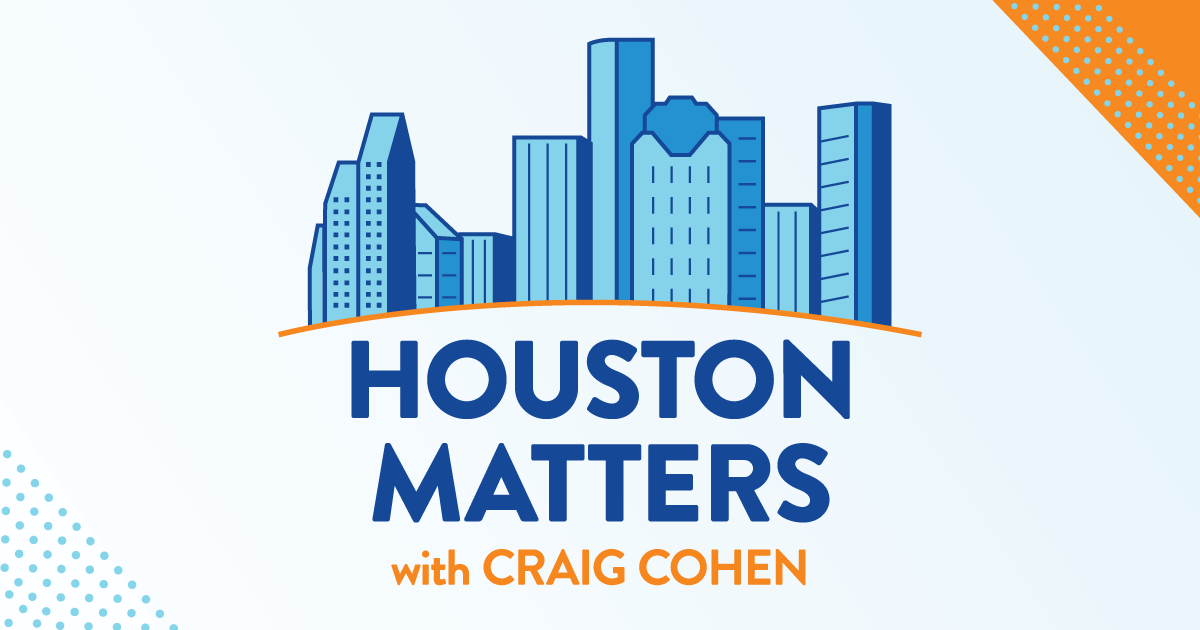 On Friday's show: This weekend, Memorial Park is celebrating the grand opening of its new land bridge and 100 acres of redesigned prairie space with a picnic on Saturday from 10 a.m. to 5 p.m. We learn about the new features and how they fit into a ten-year master plan.
Also this hour: We explore the role Houston youth hope to play in reducing gun violence through an initiative called Project Unloaded.
Then, from the governor's office weighing in on diversity in hiring, to the AMC Theatre chain's plans to counter lost revenue by charging moviegoers more for center seats, this week's "non-expert" panel weighs in on The Good, The Bad, and The Ugly of the week.
And former NFL player and Houston native Delvin Williams reflects on his career and the challenge of reshaping his life after football in his new memoir, Fifth Ward to Fourth Quarter: Football's Impact on an NFL Player's Body and Soul.