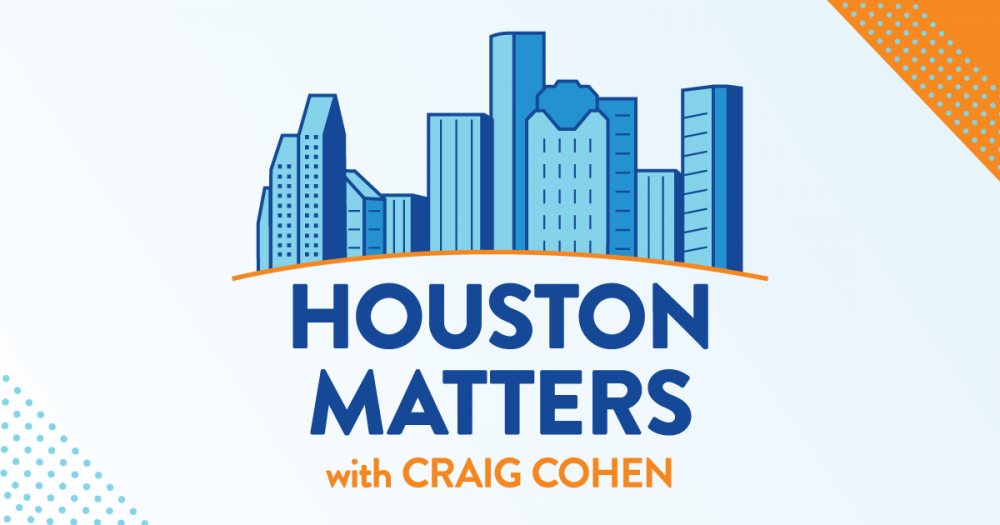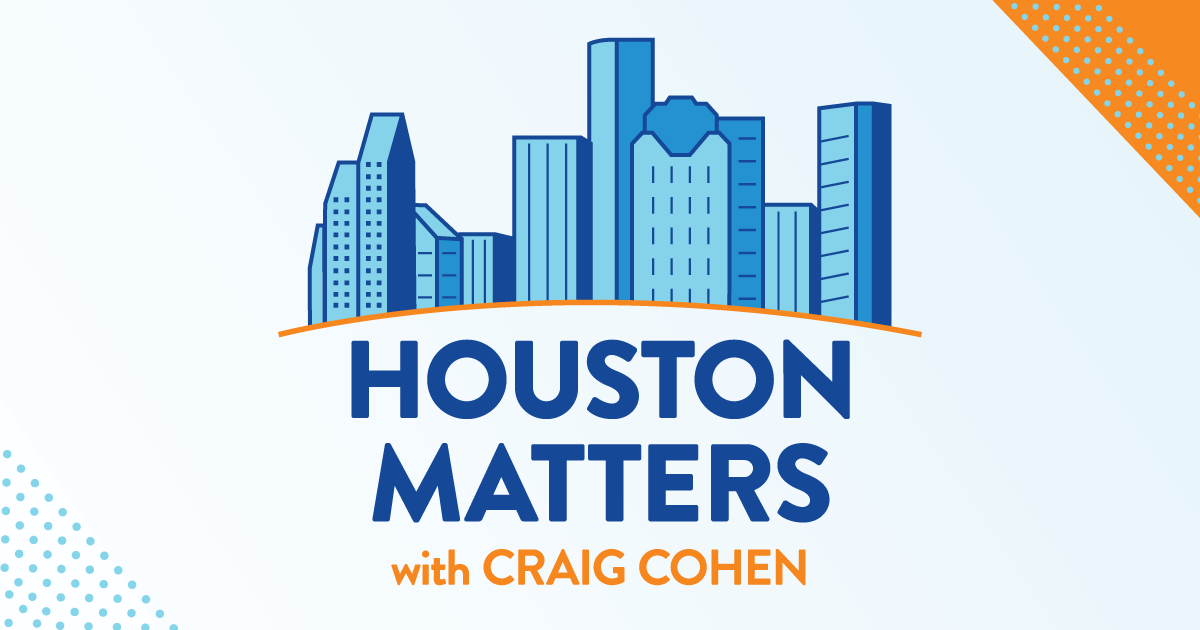 On Thursday's show: The University of Houston Institute for Research on Women, Gender, and Sexuality has issued a report based on interviews with leaders of a number of organizations that provide services for victims of domestic violence. It calls for significant community investment in those efforts. We talk with Emilee Whitehurst of Houston Area Women's Center about what her organization is seeing in terms of domestic violence trends in Greater Houston today.
Also this hour: Washington Post health and science reporter Carolyn Johnson tells us about her experience navigating what she calls "the sludge" – the administrative burden the health insurance industry's hoops place on people trying to navigate coverage denials and appeals, like she went through seeking desperately needed medication for her young son. We also talk with Ken Janda from the UH College of Medicine about why health insurance companies engage in a practice called step therapy, which intentionally puts obstacles in the way of accessing higher-priced drugs, even when they're proven to work.
Plus: About one in five construction-related jobs in Texas are held by women. We learn how apprenticeship programs and other efforts may encourage more women to join the construction workforce here.
And it was just a little less than a year ago that Milton Hopkins died. The longtime Greater Houston-area blues musician was one of the last connections to a classic era of celebrated performers, including his cousin, Lightnin' Hopkins, but also Big Mama Thornton, Johnny Ace, Sam Cooke, Jackie Wilson, and Marvin Gaye. He performed with them all. We spoke about him in the days after he died with Sandra Scott, president of the Houston Blues Society. We listen back to some highlights from that conversation.