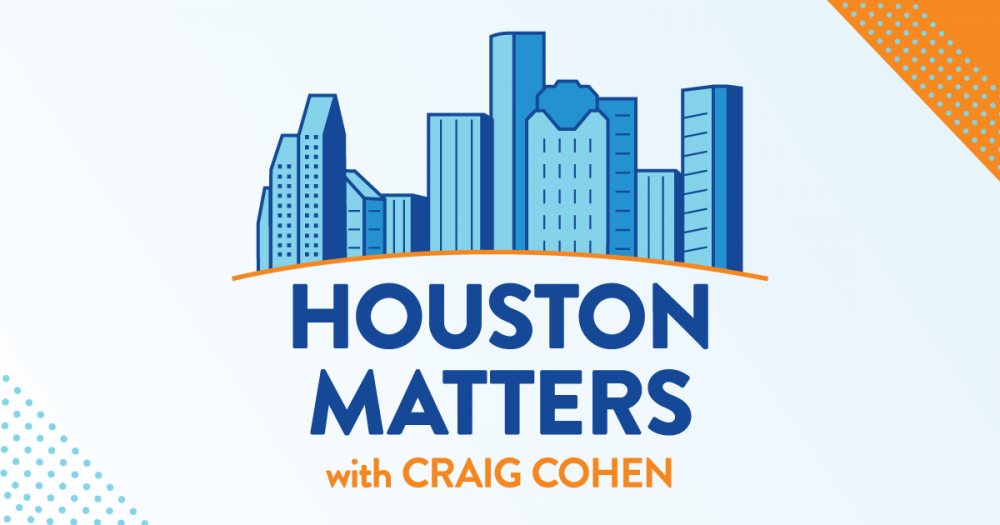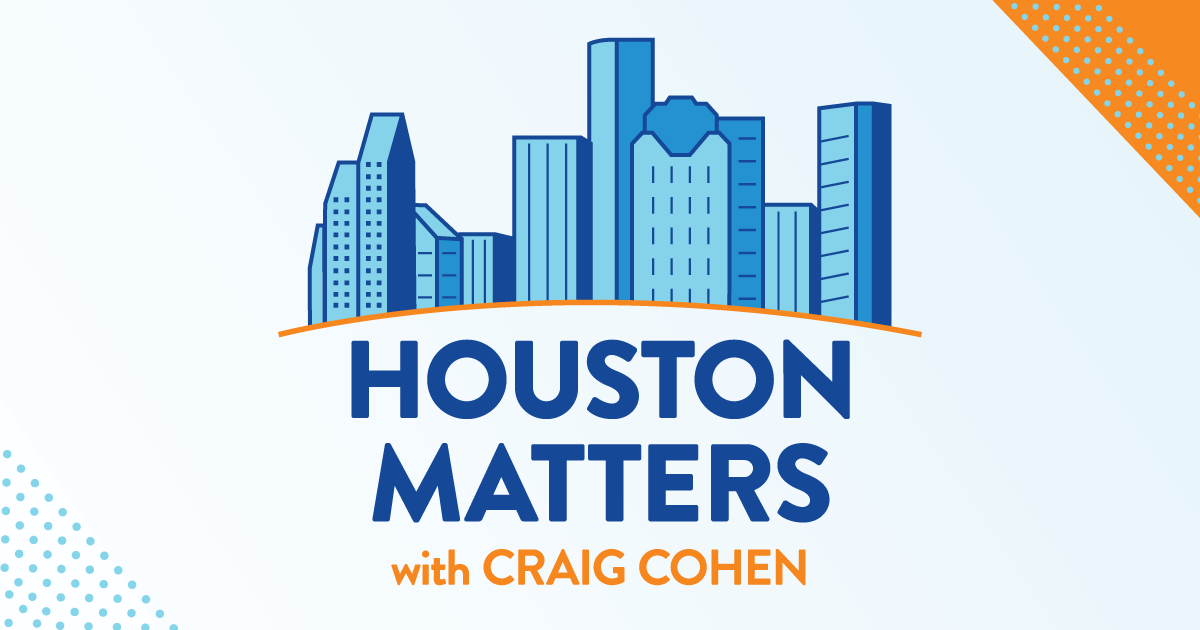 On Wednesday's show: We discuss last night's State of the Union address and what it means for us here in Houston and across Texas. And we talk over the latest developments in politics in our weekly roundup.
Also this hour: We talk with one of the world's foremost experimental theater directors, Robert Wilson, who's in town for a public lecture tonight at the University of Houston.
And we discuss the ethics and impact of A.I.-generated art.