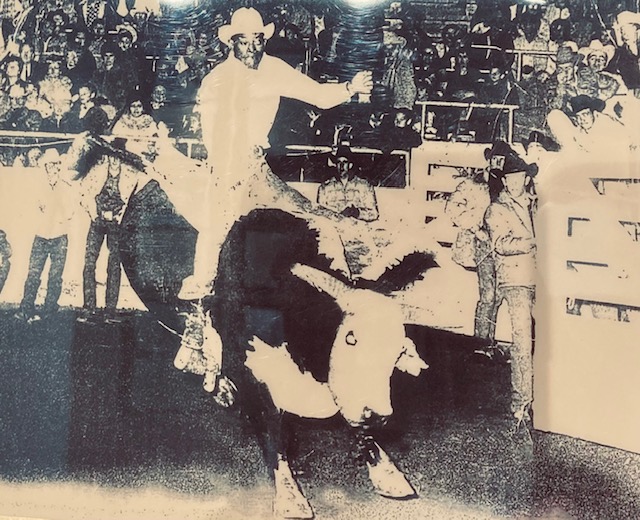 This year's Houston Livestock Show and Rodeo gets underway Feb. 28. In 2022, nearly 2.5 million people visited the nearly month-long event. Of course, it's not the only rodeo Texas is known for.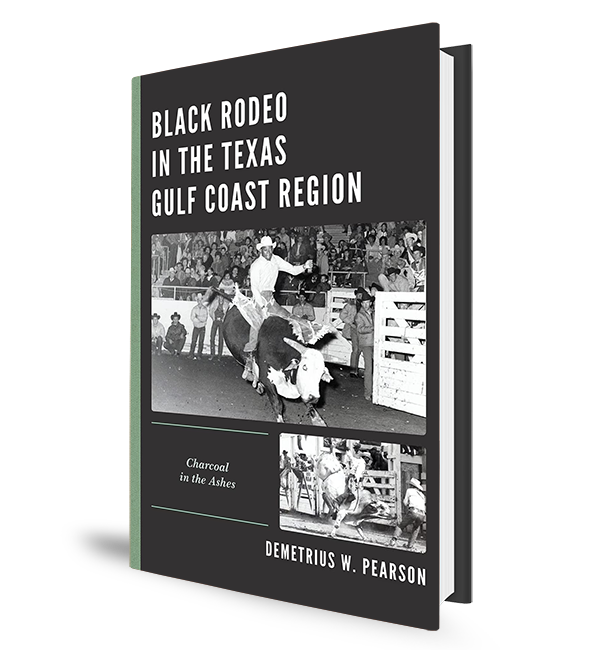 Dr. Demetrius Pearson literally wrote the book on the history of Black rodeo in Texas. It's called Black Rodeo in the Texas Gulf Coast Region: Charcoal in the Ashes.
When the book first came out in 2021, the associate professor of health and human performance at the University of Houston told Houston Matters host Craig Cohen about the a rodeo circuit for Black bull riders, calf ropers and the like.
"I dubbed it 'The Subterranean Circut' because few had been aware of it," Pearson said. "There was little to no media attention, and, for the most part, these rodeos were held in small rural environs. But they were very much akin to early mainstream rodeo."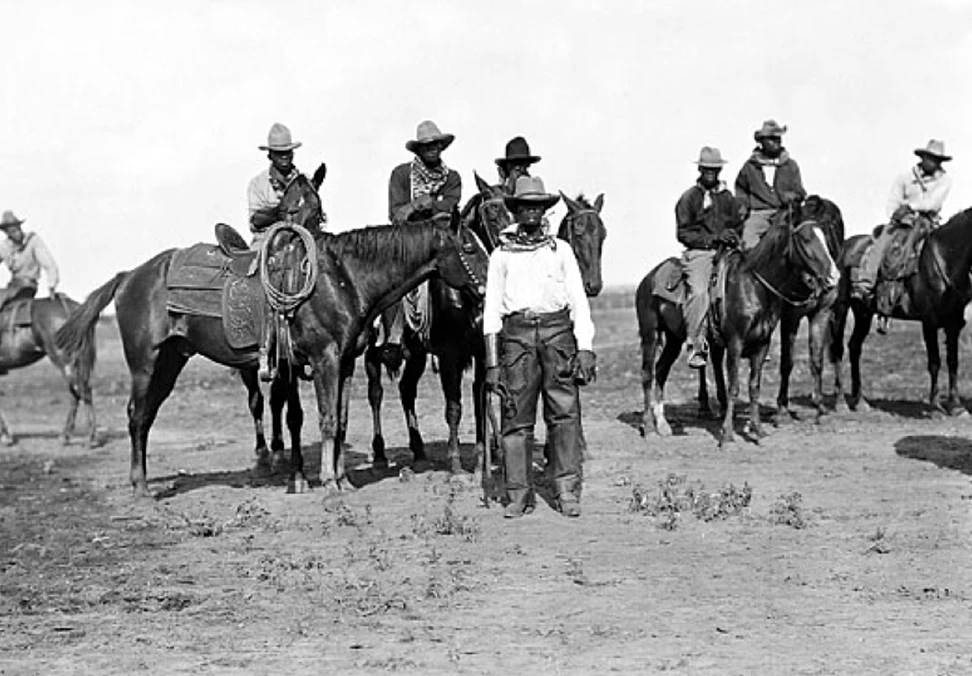 George Ranch in Fort Bend County played a significant role in the history of Black rodeo in Texas. At the former plantation, Black cowboys played an essential role in more than a century of ranching. In fact, four generations of Black cowboys worked alongside four generations of the George Family, leaving behind a rich legacy of Black cowboy heritage unique to this part of Texas.
In 2022, Houston Matters producer Troy Schulze visited the ranch when it was holding a special rodeo paying tribute to the legacy of the Black cowboy.
There he spoke with the family of Willie Thomas, Sr., known to many as the Jackie Robinson of rodeo. Thomas died in 2020 at the age of 90. The following year he was inducted into the Bull Riding Hall of Fame. Schulze spoke with people who knew Thomas and were influenced by him — people who also offered more insight into the Black cowboy.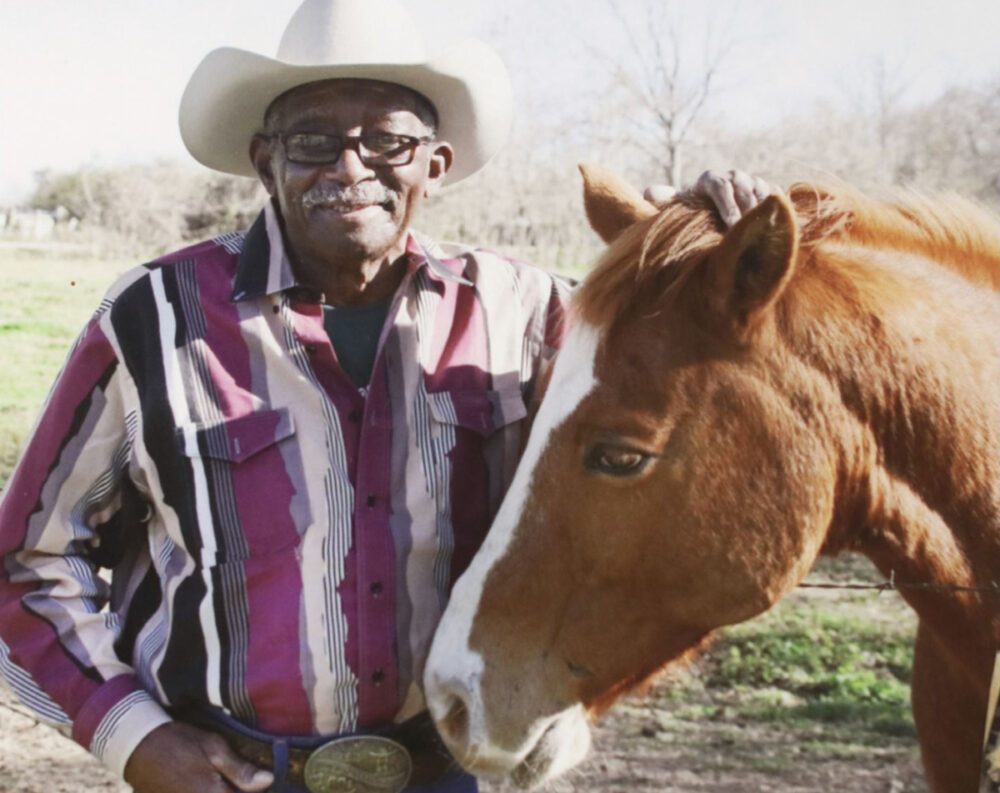 Thomas was a father figure to Harold Cash, who was himself inducted into the Black Cowboy Museum Hall of Fame in 2022. He said he never would've succeeded in the sport without Thomas' support.
"The Black cowboy has always been the forgotten man of the West," Cash said. "And it's time that events like this bring it out."
You can hear excerpts from both interviews in the audio above.