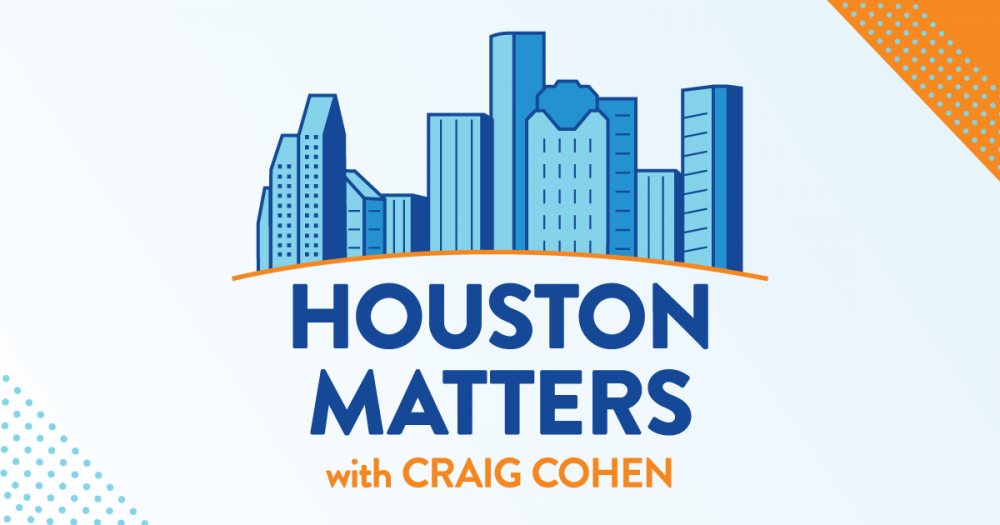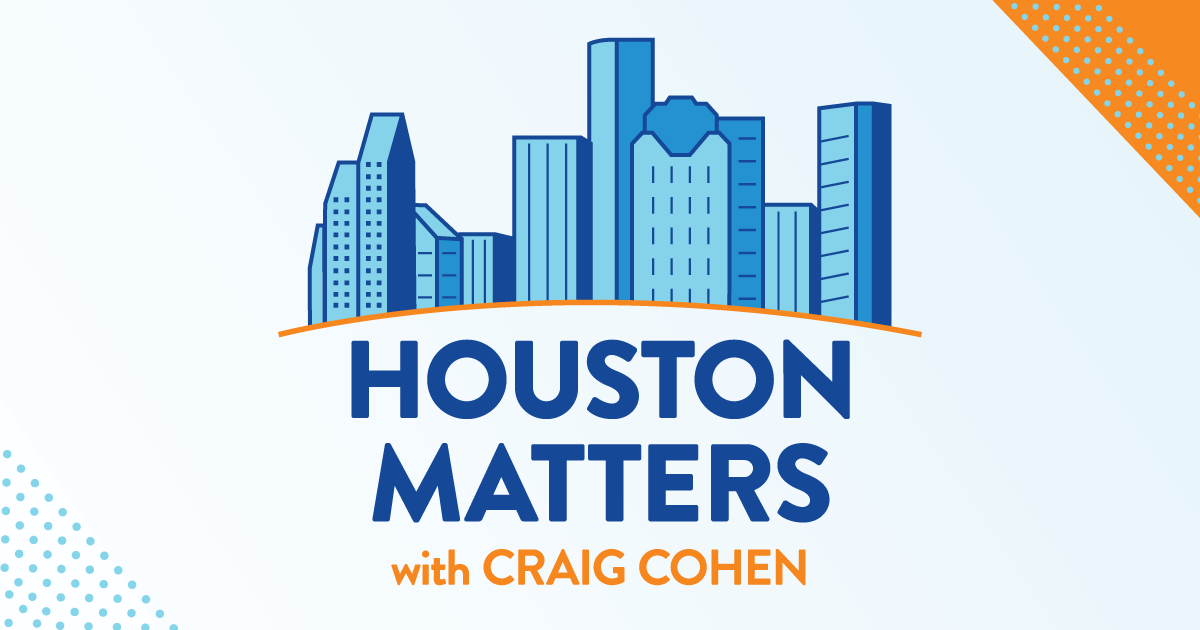 On Tuesday's show: Houston-area officials have announced a third gun buyback event scheduled for later this month. It's among eight total events planned with the goal of reducing violent crime.
Also this hour: Fairfield Lake State Park between Houston and Dallas is under threat of being closed down. We find out why and what's being done about it.
Then, we learn about the history of Black rodeo in Texas from Demetrius Pearson of the University of Houston and author of Black Rodeo in the Texas Gulf Coast Region: Charcoal in the Ashes. And we visit a rodeo event at the George Ranch honoring the legacy of the Black cowboy.
And Houston Matters producer William Menjivar heads out on tour with his band, Narrow Head. We meet them and hear some music.