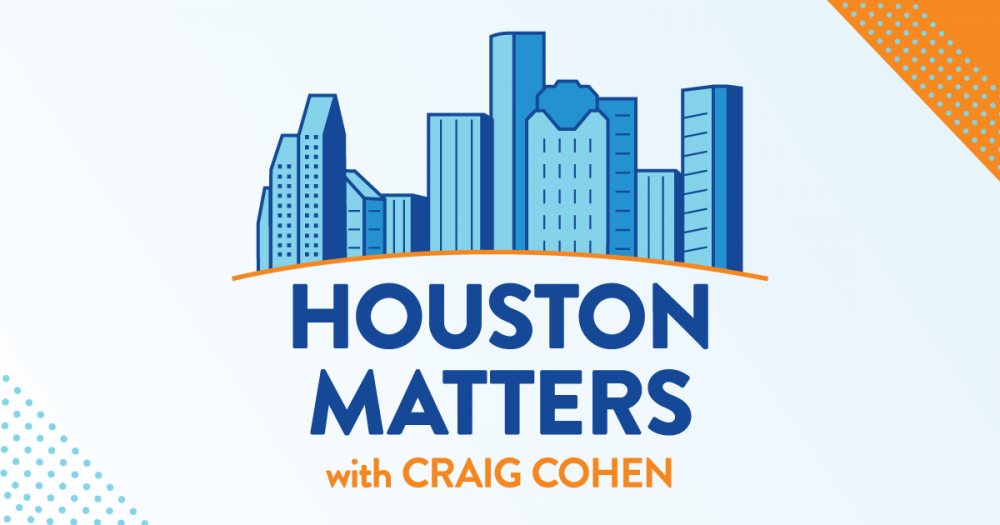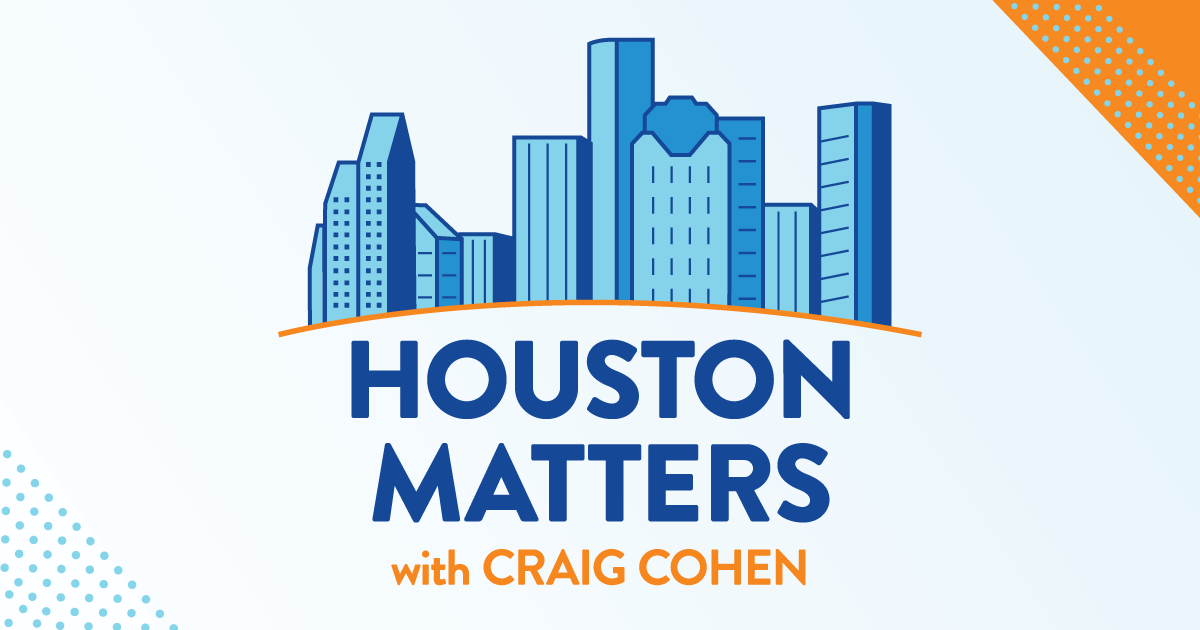 On Monday's show: A Chinese official says the United States has damaged efforts to stabilize relations between the two countries by shooting down that alleged surveillance balloon. We talk about the political implications of this continuing saga and discuss how it might be overshadowing other important news, including why the Texas Board of Education is backing off of its opposition to school vouchers.
Also this hour: We offer you another chance to vent about your pet peeves about life in Houston.
And we get an update on Houston sports from Jeff Balke, who writes for Houston Press and co-hosts the Bleav in Astros podcast.