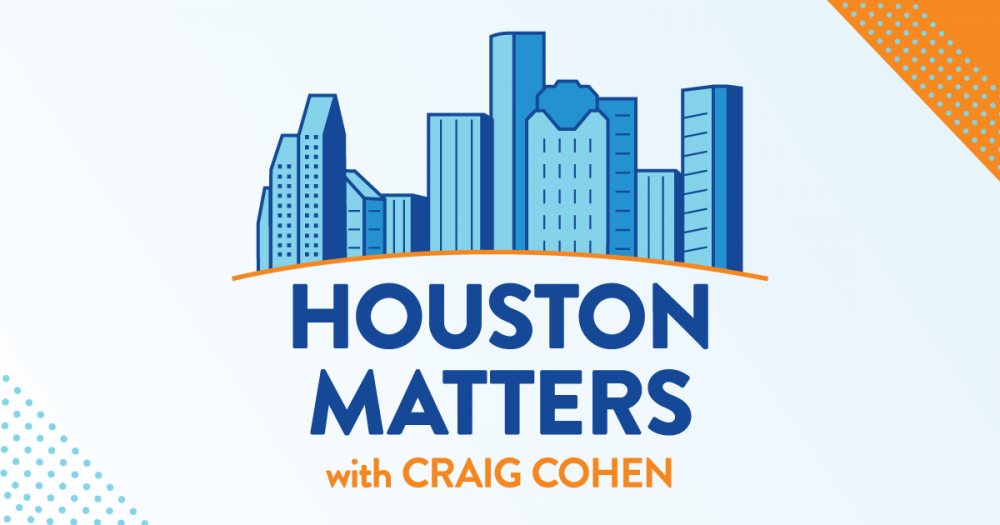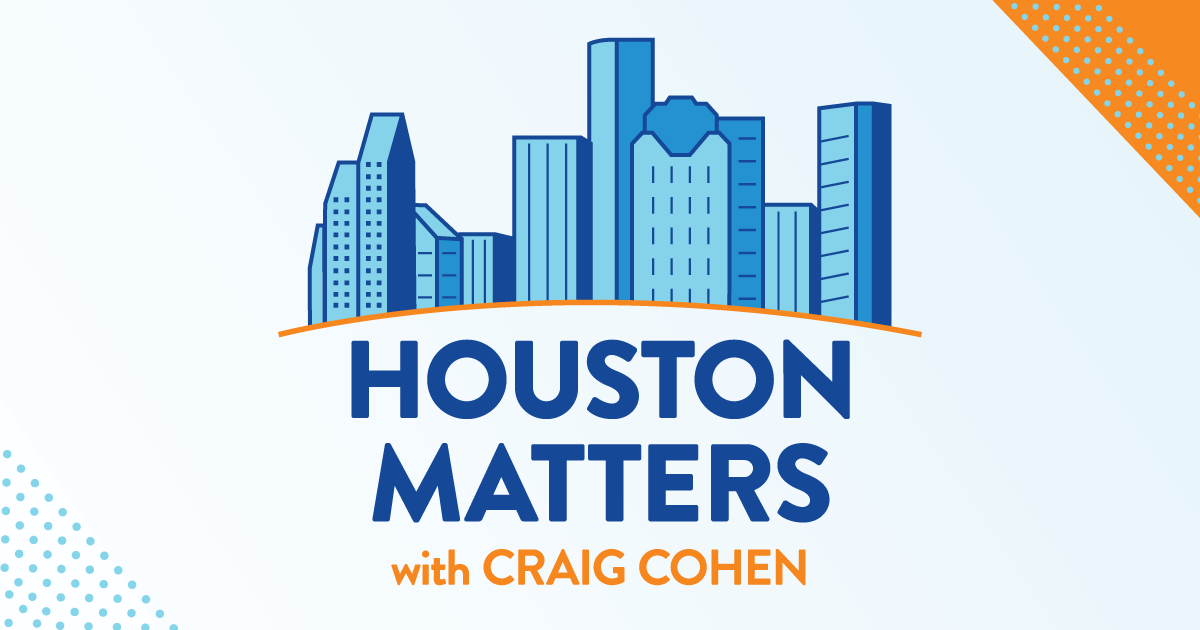 On Friday's show: We get an update on the situation at the Jones Road Superfund Site, where chemicals from a former dry cleaning business have contaminated the groundwater and soil.
Also this hour: Houston Chronicle columnist Chris Tomlinson says the debt ceiling battle in Congress could lead to worse health care outcomes for Texans. He helps us connect those dots.
Then, we break down The Good, The Bad, and The Ugly of the week.
And the Grammy Awards are Sunday night. We talk with Rice University historian Douglas Brinkley, who's nominated for two Grammys this year for his work co-producing two projects.