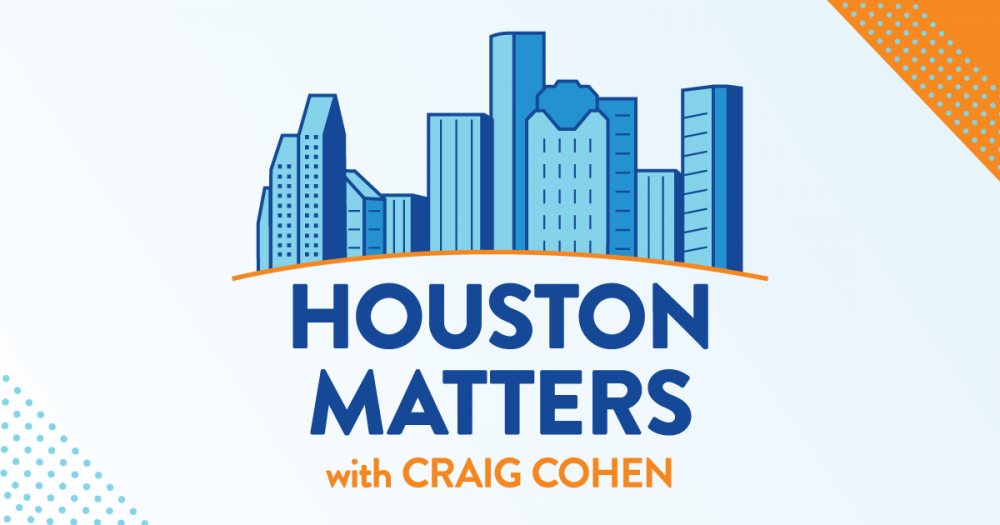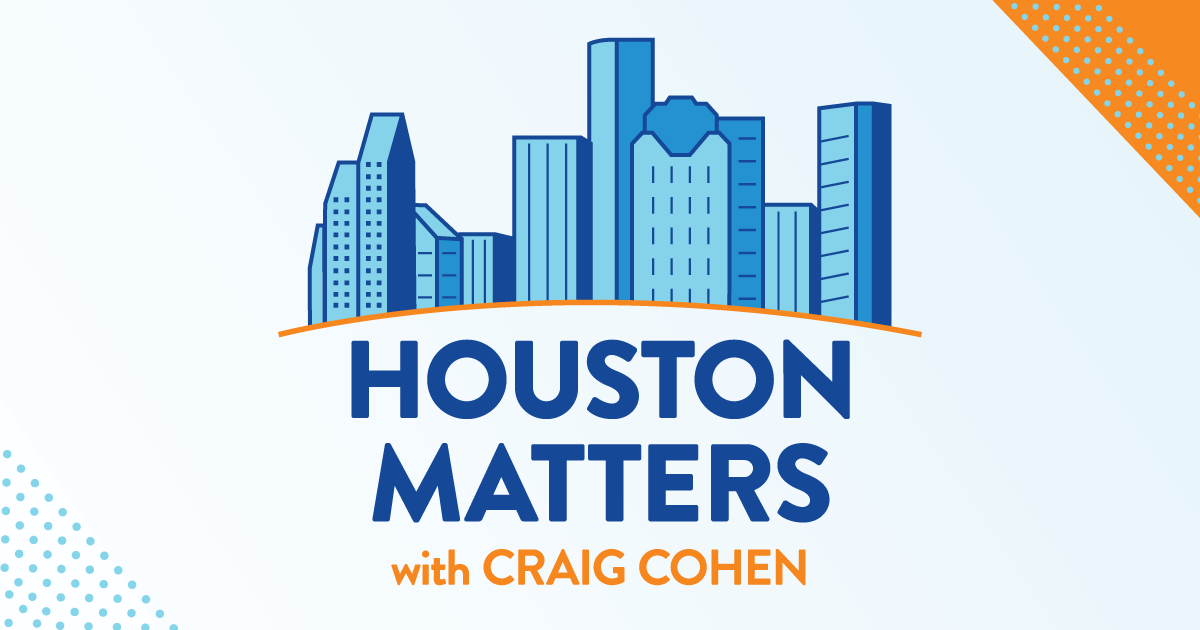 On Thursday's show: Harris County Commissioners have approved close to $10 million in additional funding for law enforcement, namely the sherriff's and district attorney's offices — though not without some drama. News 88.7's Andrew Schneider tells us what happened.
Also this hour: A regulatory feud is threatening to end thoroughbred horse racing in Texas — or at least make it more difficult to bet on the horses. This comes as Texas House Speaker Dade Phalen has said he's open to bringing destination-style casinos to Texas. So why has it been so hard to make gambling a normal feature for Texas? And why are Republicans the unlikely ones opening the door?
Then, we learn about some of Houston's most architecturally creative homes.
And Houston author Peter Turchi discusses his new book (Don't) Stop Me if You've Heard This Before and Other Essays on Writing Fiction.