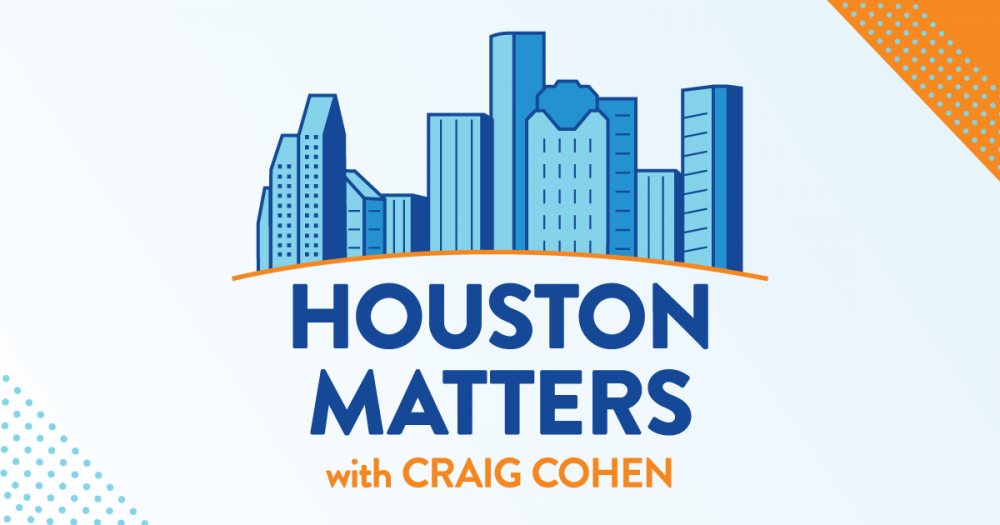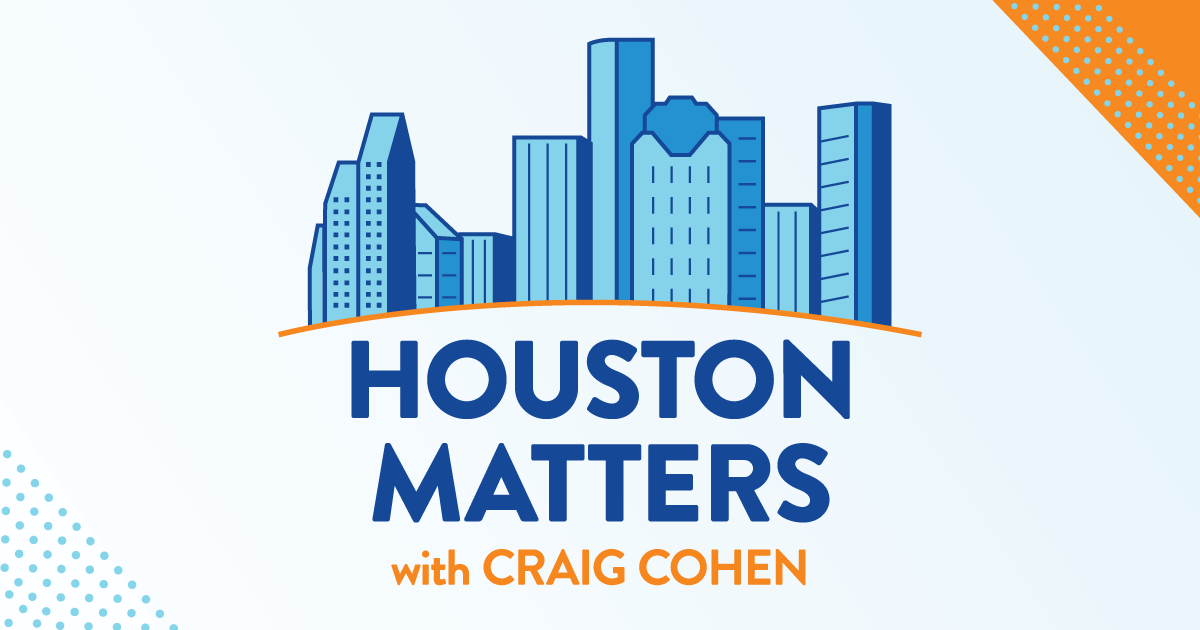 On Monday's show: We reflect on the loss of the Space Shuttle Columbia and its crew 20 years ago and discuss how the disaster changed NASA.
Also this hour: A new report offers insights into Texans' attitudes towards some cultural topics under consideration in Austin, including gender-affirming care for children, ethnic studies, and the definition of marriage. It's the latest in a series of reports gleaned from the results of an online survey from the University of Houston's Hobby School of Public Affairs.
Then, just in time for the Super Bowl, food writers discuss their favorite pub fare around town in this month's installment of The Full Menu.
And, in an excerpt from this week's edition of I See U with Eddie Robinson, we hear from Lindsay Gary, author of The New Red Book: A Guide to 50 of Houston's Black Historical and Cultural Sites.