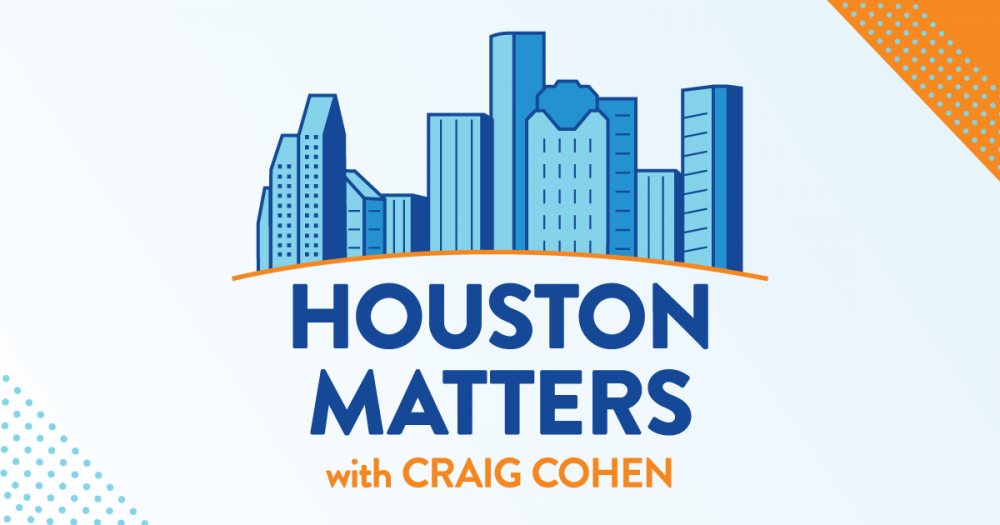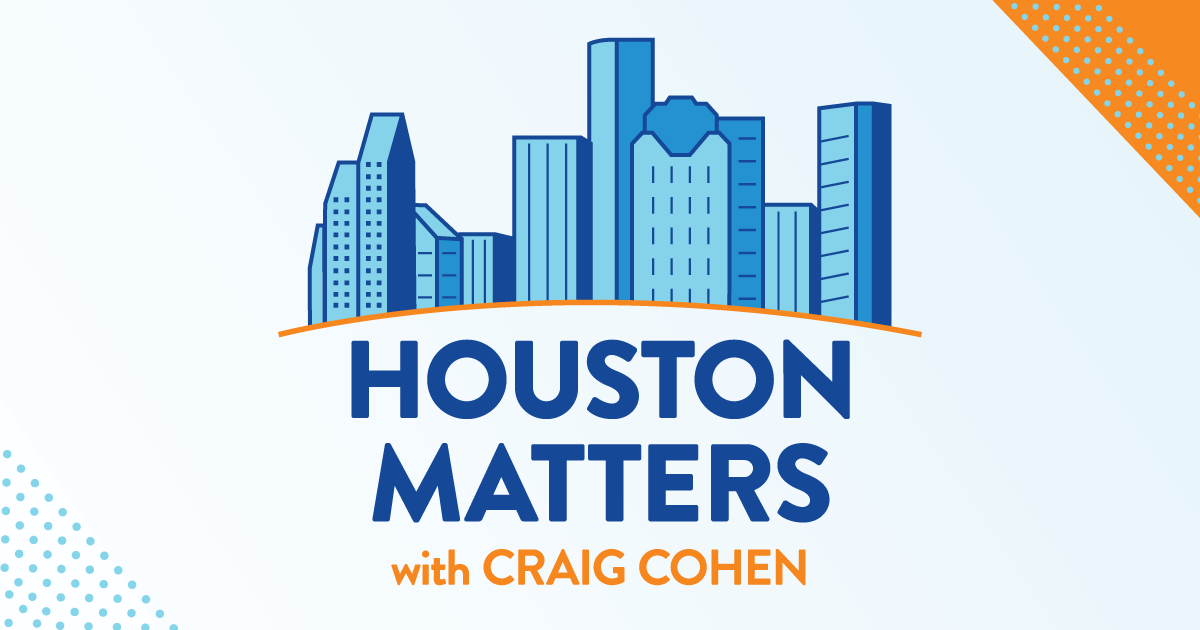 On Tuesday's show: A sixth officer from the Memphis Police Department has been relieved of duty as the investigation into the death of Tyre Nichols continues. We take a closer look at how police officers are trained in Houston and how that has changed in recent years with the help of Douglas Griffith, president of the Houston Police Officers Union.
Also this hour: We discuss how matters before the Texas Legislature might affect the environment across the state and here in Greater Houston.
Then, we revisit the background story of Houston's downtown tunnel system and hear from a man responsible for how much of the city's skyline looks: the late Gerald D. Hines.
MORE: The Man Who Built Houston's Skyline: Gerald D. Hines
And Cambodian Rock Band, a play at The Alley Theatre, tells the story of a Khmer Rouge survivor returning to Cambodia for the first time in thirty years as his daughter prepares to prosecute one of Cambodia's most infamous war criminals. It features a live band playing contemporary hits from the band Dengue Fever and classic Cambodian oldies. We meet two of its cast members.