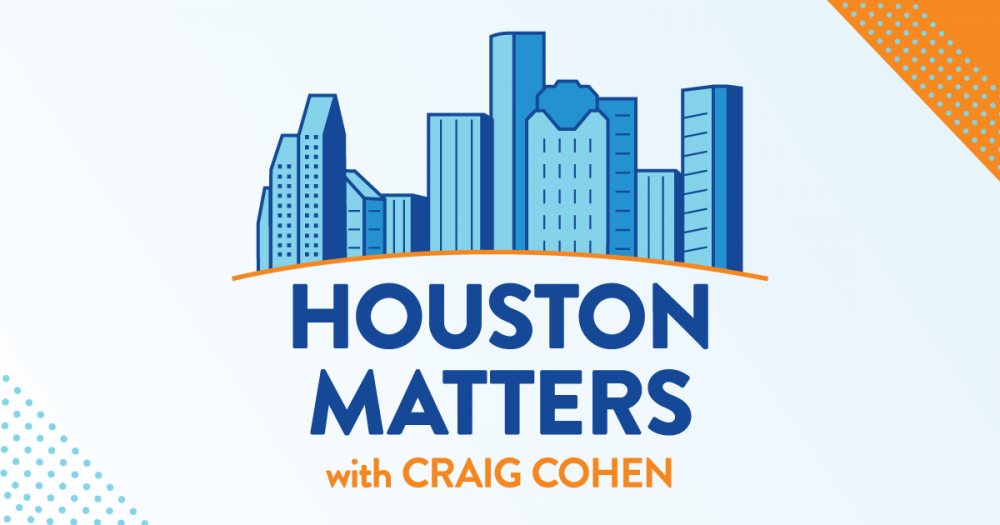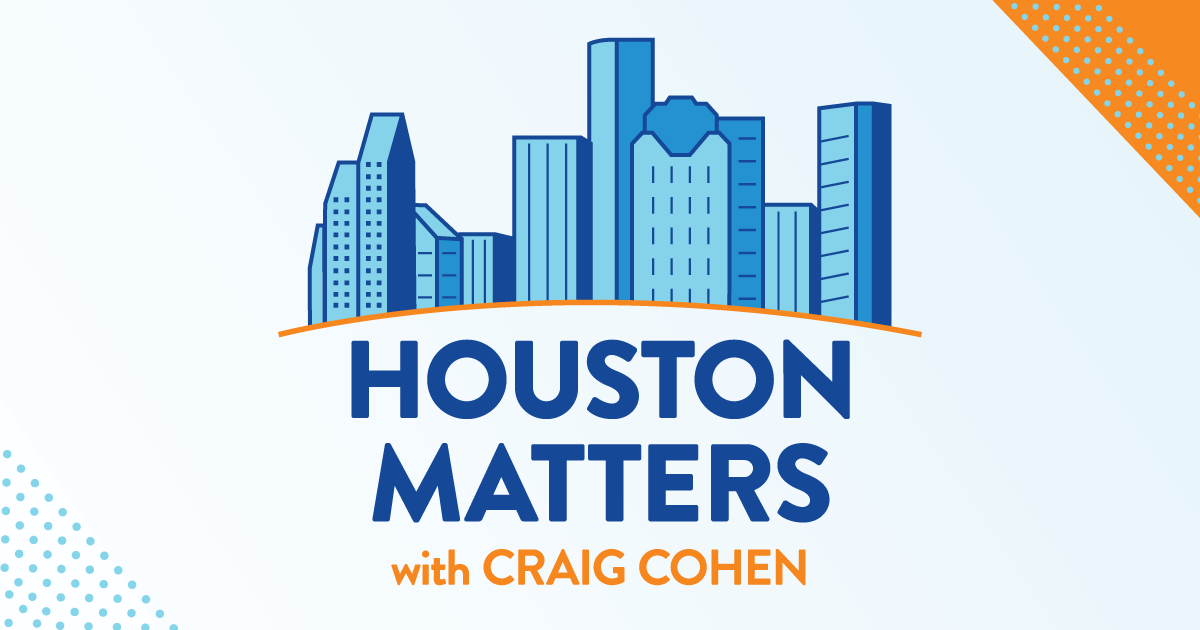 On Monday's show: A new report from the Environmental Integrity Project claims the EPA and state environmental agencies are failing to regulate 81 U.S. refineries, allowing them to dump toxic chemicals and metals into waterways. The top four worst offenders are based in Texas, including Greater Houston.
Also this hour: City officials are considering the implementation of "conservation districts" to preserve some elements of historic neighborhoods. We learn how the concept would work and discuss what it would mean for the city and its neighborhoods as a whole.
Then, this month's edition of The Bigger Picture delves into issues raised in the film The Whale starring Oscar nominee Brendan Fraser.
And we learn more about the Astros' new general manager, Dana Brown, and we recap the NFL conference championship games and preview the Super Bowl.